How Kaduna Sex Party Was Aborted By Police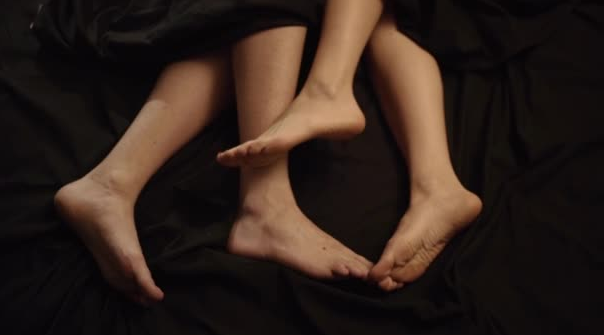 The Kaduna Sex party proposed to have been held last Sunday was successfully aborted, the Kaduna State Police Command and the Kaduna State Government have successfully announced.
The orgy dubbed as the Kaduna Sex Party was aborted following the arrest of the organisers, the police announced.
The party, which received high publicity on social media and was to be held in an undisclosed location was to hold from 8.00 p.m. till dawn.
It required participants to come in naked as no clothes were to be allowed.
Gate fees into the party was to range from N2,000 for the popular side to N3,000 and N5,000 for the VIP section.
Concerned by the moral slide, the state government swiftly in collaboration with the police moved to abort the party.
The Special Assistant to Governor Nasir El-Rufai on the Media, Abdullah Yunus, confirmed the arrest saying that the police acted swiftly to abort what was dubbed the Kaduna Sex Party.
"When we got to know of this development, the government was disturbed and the governor, Mallam Nasir El-Rufai, informed the police," Yunus stated.
The Kaduna State Police command's Public Relations Officer, ASP Mohammed Jalige, also confirmed the abortion of the Kaduna sex party.
He confirmed that the police had now launched an investigation to uncover the brains behind the now disrupted Kaduna sex party.