Sowore To Sleep In Armed Robbers Cell – Falana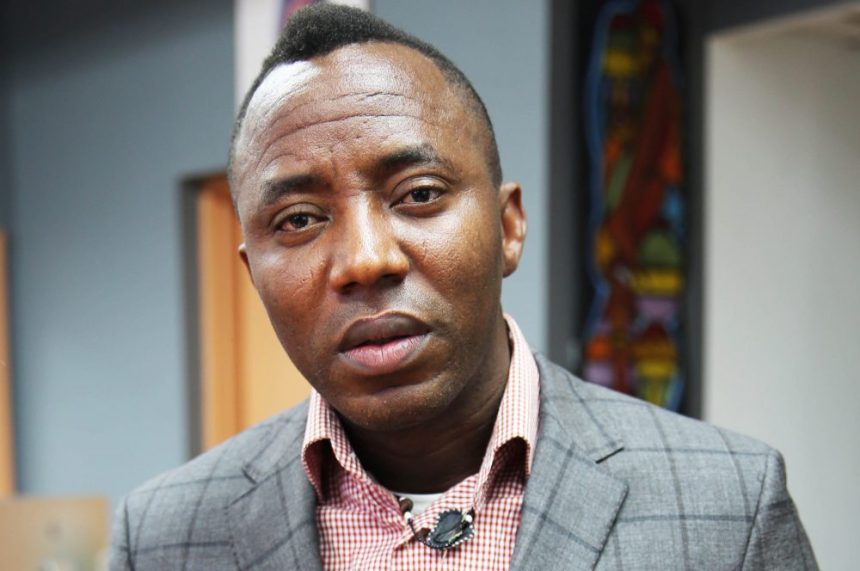 2019 African Action Congress, AAC presidential candidate, Omoyele Sowore is to sleep in the same with apprehended armed robbers, his lawyer, Femi Falana alleged on Friday night.
Sowore and about 10 others were apprehended by the police in Abuja after they organized what was dubbed as a crossover protest. The protest supposedly organized against bad governance was disrupted by the police with some of those involved, including Sowore, heavily brutalized.
Falana said that efforts made by lawyers to free him had been frustrated.
He was quoted by The Punch as saying that the lawyers were told that only the Inspector General of Police, Muhammad Adamu could order the release but the IG was, however, not available on account of the holidays.
While noting that Sowore is to sleep with armed robbers in the facilities of the former SARS, Falana said:
 "We have tried to get him out but we were told that the IG cannot be reached and only he can give approval. Sowore was beaten up and he had to be treated by a doctor."