Outrage Over Hike In Electricity Tariff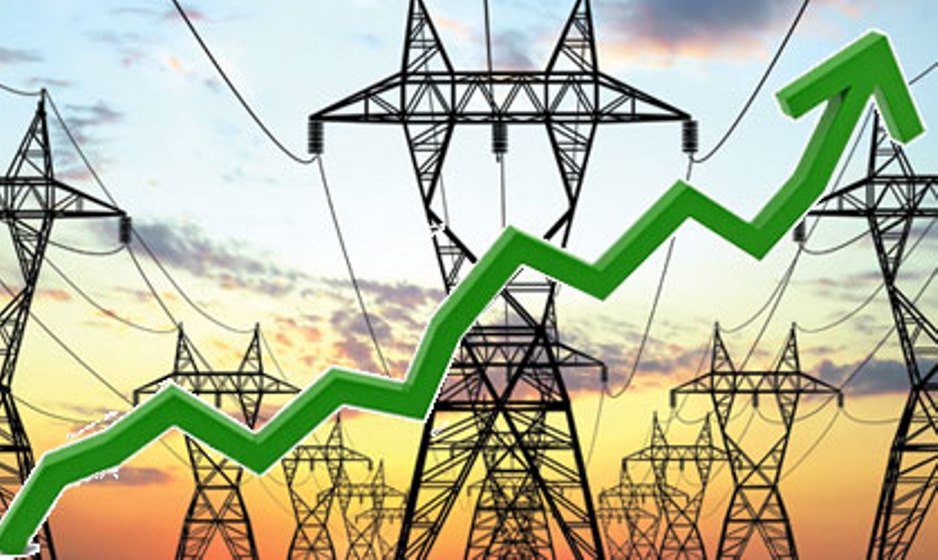 Nigerians are expressing outrage and alleging deception over the Federal Government's hike in electricity tariff.
GWG had earlier reported that the Nigerian Electricity Commission, (NERC), had approved the over 50 percent hike in tariff payable by customers of the 11 Distribution Companies, DisCos.
According to reports, the new tariff increase started on January 1, 2021.
GWG recalls that the new electricity hike came barely two months after the implementation of the controversial hike proposed last year.
The latest increase in electricity tariff has sparked media reactions as some persons took to the micro-blogging platform, twitter to kick against the policy and condemn the Buhari administration for the increase.
For many, the electricity situation is already poor so there is no point effecting a hike in electricity tariff as many Nigerians are still suffering from the impact of COVID-19.
GWG brings some of their views below: