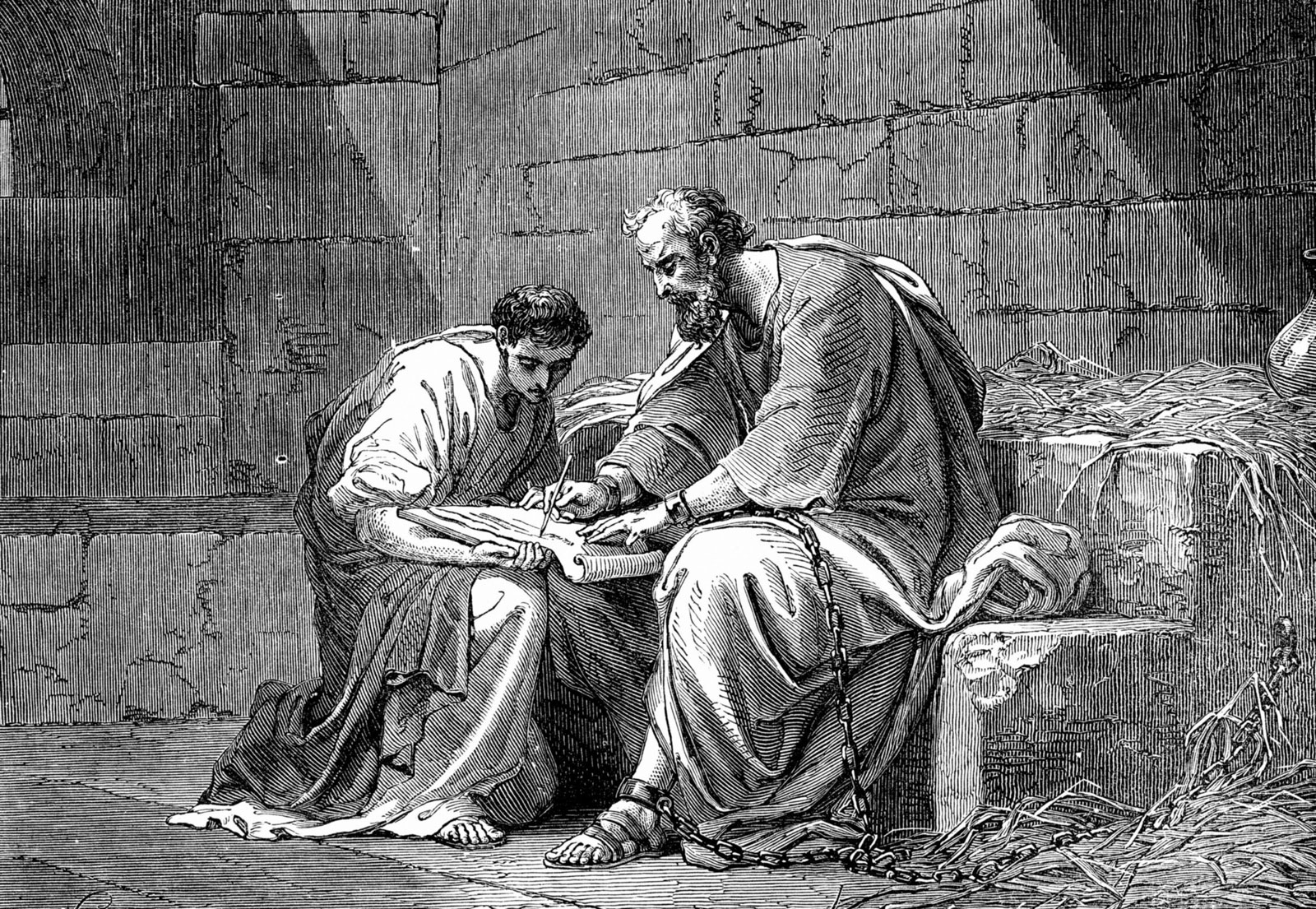 For this cause I Paul, the prisoner of Jesus Christ for you Gentiles. Ephesians 3:1.
Following his explanation of the relationship between Jews and Gentiles in the preceding verses, Paul is set to pray for the church in Ephesus.
But before praying, he tries to explain who he is.
First, he would again introduce himself as a prisoner of Jesus Christ.
A prisoner in the real sense is one who is under constraint. Paul was understandably under the physical constraint of the Romans at this time having been brought to Rome as a suspect.
Whether he was physically locked up or not, he did not see himself as a prisoner of Rome, but of Jesus Christ.
As a prisoner of Jesus, his life was regulated by Jesus to the extent that what he would want to do, he could not. Indeed, Paul even took it further than seeing himself as a prisoner, saying at one time that he was like a dead man, crucified to Christ without a life of his own. Galatians 2:20.
It is this attitude that Paul would subsequently convey in later sections of this lovely letter. He would address perspectives of husbands, wives, children, slaves, masters and all who are bond by the Spirit of God.
By addressing himself as a prisoner of Jesus Christ, he lays bare that his primary obligation was to Jesus and not to himself.
Beloved, may God give us similar dispositions to put the primary interest of our maker above every other consideration.
Good Day.