Buhari Critic, Junaid Mohammed To Be Buried Friday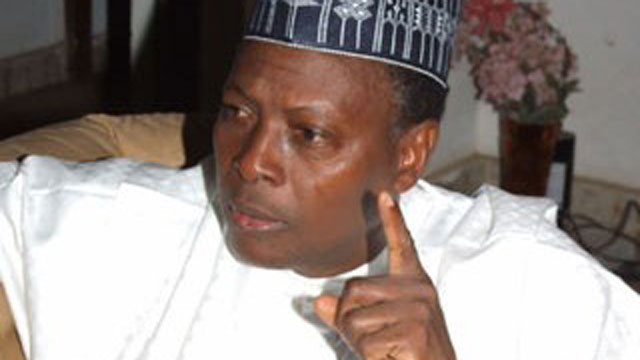 Elder Statesman and fiery politician, Dr. Junaid Mohammed, is to be buried on Friday following his death on Thursday evening. He was aged 73.
Dr. Mohammed, a medical doctor was a member of the Second Republic House of Representatives on the platform of the Peoples Redemption Party, PRP and was among the youngest members of the House at that time.
Junaid Mohammed who was remembered as an eccentric member of the House of Representatives would, however, be best remembered as a savage critic of the Muhammadu Buhari administration.
His son, Suleiman Mohammed, confirmed the death on Thursday night, to Daily Trust. He said that his father, who took ill about three days ago, died at his residence in Kano around 10pm.
Dr. Mohammed was an unrepentant critic of President Muhammadu Buhari.
GreenWhiteGreen, GWG gathered that the late politician would be buried on Friday.