APC Will Take Anambra With Special Forces – Ngige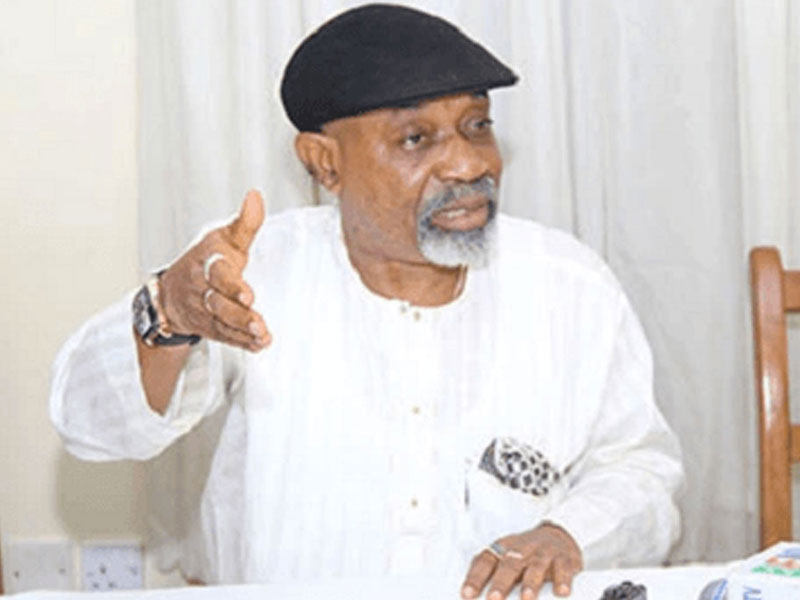 The Minister of Labour and Productivity, Senator Chris Ngige has said that the All Progressives Congress, APC will take Anambra with special forces to be deployed to the state ahead of the November governorship election.
The minister spoke after revalidating his membership of the APC at Alor Ward 1, Idemili South Local Government Area of the State on Saturday.
He used the opportunity to assert that the revalidation exercise was meant to strengthen the party as he rebuffed conspiratorial theories concerning the registration exercise.
Speaking on the determination of the party he said that the APC will take Anambra with special forces to be deployed to the state, Ngige who governed the state between 2003 and 2006 said:
"APC is going to use both seen and unseen forces to capture Anambra state by November. By this registration and revalidation, we are trying to fortify the party in the state.
"The seen forces are human beings and the unseen force is God, who is behind the APC," he said.
While calling on the citizenry to identify with the APC by coming out for the ongoing registration exercise, he said:
"Anambra people should come out and identify with APC. We want the party to be handed over the people and that is the major reason we are doing this registration," he said .
Also speaking in the same vein, the chairman of the APC registration and revalidation exercise, Senator Bello Tukur called on the people of the state to identify with the party which he said was poised to steer the country towards positive development.
"Please, make sure that your registration will translate to winning the election by November. The bigger the merrier," he said.