Why Arsenal Need To Win Against Benfica Tonight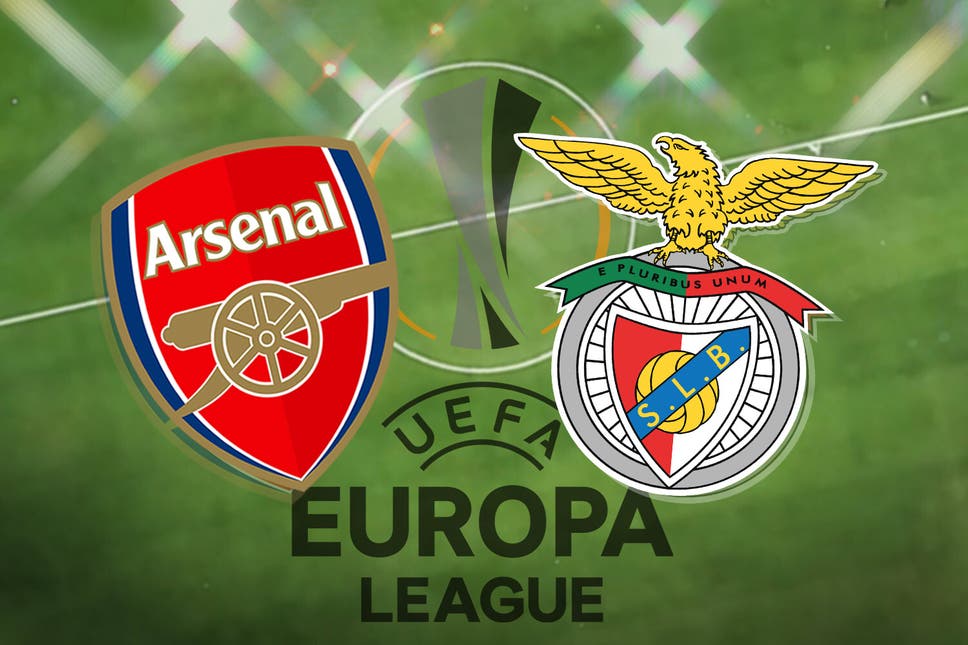 Arsenal take on Benfica in the highly anticipated second leg encounter against Benfica tonight at the Emirates stadium. Both sides settled for a 1-1 draw in the first leg. Favorably, Arsenal have the advantage, courtesy of the away goal rule. Even more, there are more reasons why Arsenal need to win against Benfica.
This match is more than just a match, it is a game which will decide Arsenal's season in terms of silverware and how quickly the side can stamp its authority on European competitions.
Mikel Arteta has had a bumpy ride this season as the Gunners had suffered their worst start to a season in 26 years under his tutelage until he pulled off a masterclass to defeat Chelsea on Boxing Day. That win was the beginning of something special as his wounded lions began to roar confidently again by winning five of their next six games.
Everything appeared to be going fine, until lightning struck again when they were eliminated from the FA Cup by Southampton.
That made it that the Europa League is the only title Arsenal can compete for as it was evident the Premier League had become out of reach.
The FA Cup defense is over and the EFL Cup quest was ended by Manchester City.
That is why Arsenal need to win against Benfica when both teams meet tonight.
Therefore, there should be no margin for error for Mikel Arteta's outfit in order to challenge for the Europa League title. In the event, that Arsenal win and progress, other European powerhouses like Manchester United, Tottenham, Ac Milan and Ajax are still in the competition.
Tonight's match is a game of huge magnitude as this win will ensure a passage to round of 16, boost the confidence of the players ahead of forthcoming tasks and possibly prolong Mikel Arteta's stay as head coach.