Serial Sex Killer Who Strangled Over 8 Women Brutally Murdered In Jail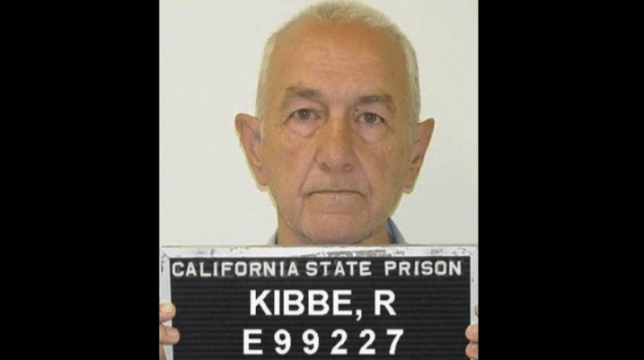 A serial killer who raped and strangled at least eight women has been brutally murdered in prison.
Roger Kibbe, 81, was killed at the Mule Creek State Prison in Amador County, California, shortly after midnight on Sunday.
Details on how he was killed, or who was behind the murder, have yet to be released. A homicide investigation into Kibbe's killing has also been launched, the Sacramento Bee reported.
Kibbe was known as the I-5 Strangler, who picked up seven of his eight victims along the freeways around Sacramento. His first known victim was killed in September 1977, with the final confirmed woman he strangled dying almost exactly a decade later.
He was convicted of the 1987 murder of 17-year-old runaway Darcine Frackenpohl in 1991
Send Us A Press Statement Advertise With Us Contact Us