Easter: Imuse Urges Sober Reflection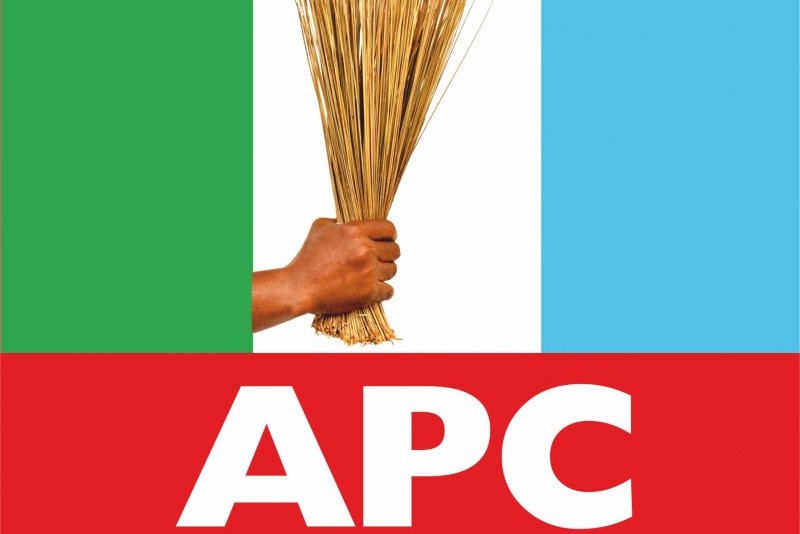 The Chairman, Caretaker Committee of the All Progressives Congress, (APC), Edo State, Col. David Imuse retd. has called for a sober reflection by Christians and all persons of goodwill in Edo State, in the public interest.
In his Easter message to the citizenry, the Edo APC chieftain has also urged party members in Edo State and those interested in joining the party to make use of the extension given for the membership registration exercise to identify with the party.
While urging Christians to remember that Easter is a time to recognize the miracles that God has brought by the death of Jesus Christ, to humanity. He said that God showed his mercy not because mankind merited it but that it was a matter of grace and mercy.
Imuse said: "The death and resurrection of Jesus Christ, being commemorated by Christians all over the world is symbolic and indeed portends a lot for Edo people, as we have to critically reflect our common destiny as a people with a common ancestry and as a State".
He urges Christians and indeed Edo people to keep the faith even in the midst of trials and provocation, and to pursue peace and harmony with all men, as portrayed in the life of Christ while he was on earth.
The Edo APC Chairman wishes that all Nigerians of Edo origin will partake in the blessing of the season knowing fully well that the beautiful mystery of Easter is the final act of God expressing His love to humanity.
Meanwhile, Col Imuse has reiterated his call on those who have not been able to register as members of the party in their voting units and wards across the State to seize the last opportunity of the extension of the membership registration exercise till the end of April 2021, by the National Secretariat of the party to do so.
Send Us A Press Statement Advertise With Us Contact Us