NSF: Concern Shadows Collapse Of Delta Swimmer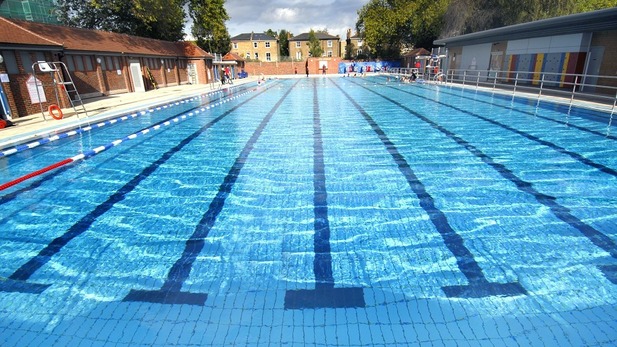 Controversy erupted at the ongoing National Sports Festival in Benin, Edo State on Monday, after a swimmer representing Delta State collapsed after completing his event but turned down entreaties for further medical attention after he was revived.
Though he was resuscitated by the medical officers on ground, the sweimmer reportedly flatly turned down injunctions for further tests and assessment in hospital.
The swimmer GreenWhiteGreen GWG gathered alongside officials from Team Delta rejected the bid by the medical personnel to take him to the hospital for further diagnosis.
One of doctors, on ground who witnessed the deveelopement who spoke to The Punch on the issue, Dr. S. Elamah, disclsoed that after stabilising the Delta swimmer, that the officials from Delta State turned down the medical advice offered by the medical team.
He said, "The athlete had an issue with his heart when he came out of the pool and went down. We played our part to resuscitate him and there was the need to take him to the hospital, but his people refused.
"It is a crime if we see a problem and we don't attend to it immediately, but what I said was that the athlete should sign that he didn't want to be taken to the hospital. We call it signing against medical advice," he said of the response of the Delta swimmer.
Meanwhile, GreenWhiteGreen GWG had reported that Delta State won the first gold medal declared at the festival after winning in the 80km road race for women.
Ese Ukpeseraye of Delta prevailed over 12 other cyclists to pick the first gold medal at the 20th NSF.
Two sisters, Comfort Ayuba and Grace Ayuba, settled for the silver and bronze medals respectively to win for Edo, after winning the second and third positions in the race.