Walking In The Fullness Of God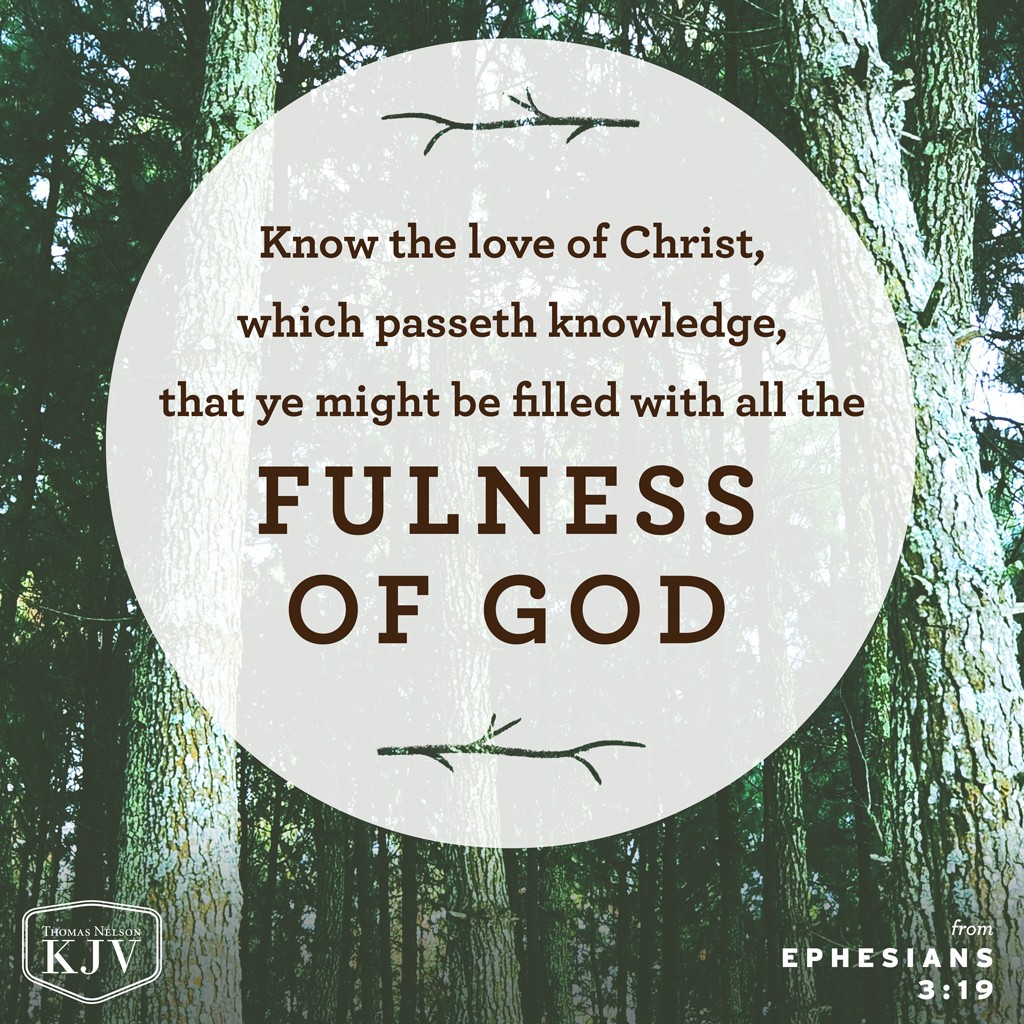 And to know the love of Christ, which passeth knowledge, that ye might be filled with ALL THE FULNESS of God. Ephesians 3:19.
The prayer that we should be filled with ALL THE FULNESS of God could have been thought as blasphemy if there were no corroboration in scripture.
In 2 Peter 1:4 Peter prays for his audience to be partakers of the divine nature. In 1 Peter 1:15, he enjoins his audience to be holy.
In Matthew 5:48, Jesus, the Christ, enjoins us to be perfect. All these verses reflect the fulness of God that Apostle Paul prayed for the Ephesians to have!
Remarkably, this big prayer comes after he had exposed the unsearchable dimensions of God in Ephesians 3 verse 18. He now tells us to get into it.
It is a big prayer to walk in the dimensions of God. That dimension was made manifest on earth by the Man Jesus who was full of grace and truth.
As many as walked in that dimension were called Christian's in Acts 11:26, because they were like Christ.
Beloved, may God's grace guide us into ALL the fulness as marked out for us in Jesus name, Amen
Good Day