Nwoye Is Best Bet For PDP Against APGA – Group
By Chukwuemeka Benson, Onitsha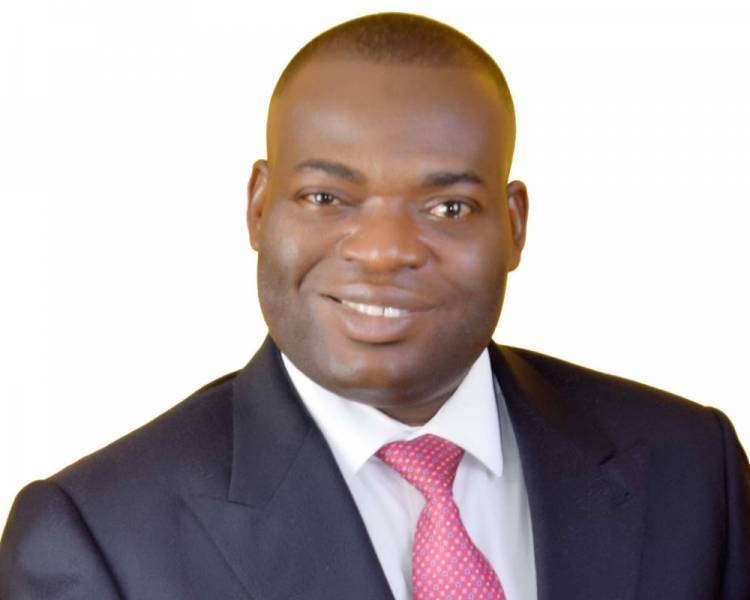 The PDP has been urged to ensure it projects a tested political stalwart in the mould of Dr Tony Nwoye if it must overcome the combined challenges of the incumbent APGA and the APC in the forthcoming governorship election in Anambra State.
Briefing newsmen in Onitsha, the Peoples Democratic Party, Elders and Youths Forum, PDP-EYF, Anambra State, urged the party to give its ticket to an aspirant who knows the political terrain in the state.
The PDP EYF, said that what the party needs to wrestle power out if APGA, is a strong, tested candidate that has contested governorship election in the state, and known by the people.
Endorsing Hon. Dr. Tony Nwoye as a befitting candidate that can wrestle power from APGA, having gone through the governorship and House of Representatives electioneering campaigns and known the people of the state, they said that PDP can easily win the election because it will have less work to do choosing and electing Dr Nwoye as its candidate for the election.
Addressing a joint press briefing in Onitsha, the PDP-EYF, urged party delegates for the governorship primaries to overwhelmingly vote Dr Nwoye during the primary election.
The joint press briefing which was addressed by Elder Chukwuddi Ojukwu and Comrade Lambert Nnabuife, respectively, said Dr Nwoye as a former PDP Chairman in the state, immediate past Member of House of Representatives for Anambra East and West Federal Constituency, who contested with incumbent Governor Obiano is eminently qualified to fly the flag of PDP for the election.
"We the elders and youths of People's Democratic Party, PDP, in Anambra State have endorsed Dr. Tony Nwoye, to fly the flag of PDP, for the November governorship election in the State.
"We are confident that Dr Nwoye, who was former governorship candidate, the former member of House of Representatives, PDP Chairman in the state and former President, National Association of Nigerian Students, NANS, will no doubt win the governorship for PDP now the state is tired with APGA, with his popularity in respective positions that has made him popular in the state.
"The issue of zoning should not be an issue in this election because PDP was not part of the decision for zoning in the State, what should be upper most in the mind of the people this time should be the capacity and capability of individual aspirant to deliver the much expected dividend of democracy to Anambrarians, not minding where the person comes from.
"And the only person who can compete favourably and beat other aspirants and candidates of other political parties in the election proper, is Dr. Tony Nwoye. Those who are calling for the zoning hate Anambra State.
"We PDP-EYF are made up of very strong individuals who are stakeholders that cannot be ignored in the national and stare affairs of PDP, we therefore urge others to look deeper into the inherent qualities of Dr Nwoye and make a wise choice of our party candidate."