Imo Sacks VC Of Varsity Taken From Okorocha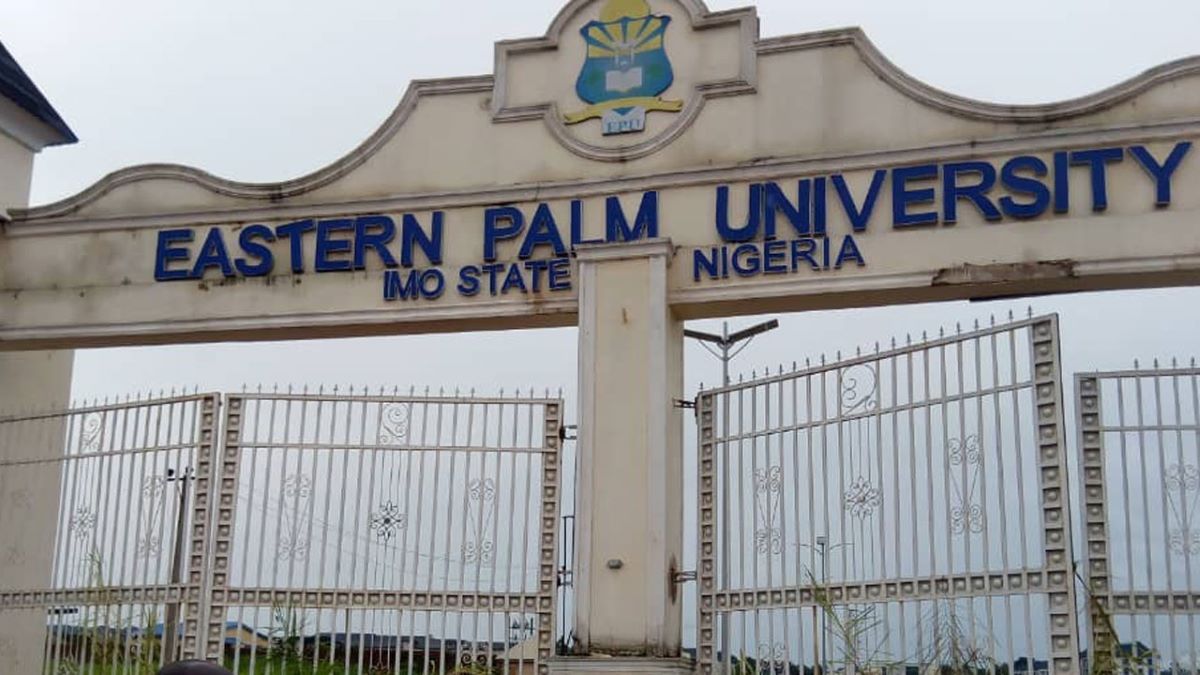 Governor Hope Uzodimma has sacked Prof. Tola Badejo as vice-chancellor of the K.O. Mbadiwe University which was recently taken over from former Governor Rochas Okorocha.
The Imo State Government said Badejo was sacked after he unilaterally suspended academic activities in the university for the 2020/2021 academic year.
In his place, the government announced the appointment of Prof. Ikechukwu Dozie to take over as vice-chancellor with immediate effect.
A terse statement issued by the Governor's media team made available to GreenWhiteGreen GWG on Wednesday morning also warned individuals not to deal with the former vice-chancellor warning that anyone doing otherwise does so at a personal risk.
The communique by the government read thus:
"His Excellency the Governor of Imo State, Sen Hope Uzodimma, has approved the appointment of a new Acting Vice Chancellor for  Kingsley Ozumba Mbadiwe University, Ogboko, Ideato South LGA of Imo State. He is Prof Ikechukwu Dozie. The appointment takes immediate effect.
"Consequently the former Vice chancellor, Prof Tola Badejo , has been relieved of his duties with immediate effect. This is sequel to the former Vice Chancellor's unauthorised announcement, illegally suspending academic activities in the university for the 2020/2021 academic year.
"All students and staff of the University are consequently advised to disregard the unauthorised announcement of the former Vice Chancellor and return to normal academic and administrative life without delay.
"The government wants to reiterate the fact that Kingsley Ozumba Mbadiwe University ( formerly Eastern Palm University) is the second state University belonging to Imo State. It is clearly the responsibility of the government to administer the University accordingly. Members of the public, students and  staff of the University who may be deceived into doing any business with any authority outside the government will only be doing so at their own peril."
 GreenWhiteGreen GWG reports that the K.O. University, formerly Eastern Palm University was taken from Okorocha by the government on the claim that it was established with proceeds of the state government while Okorocha was governor.