Arsenal Banished From European Football Till…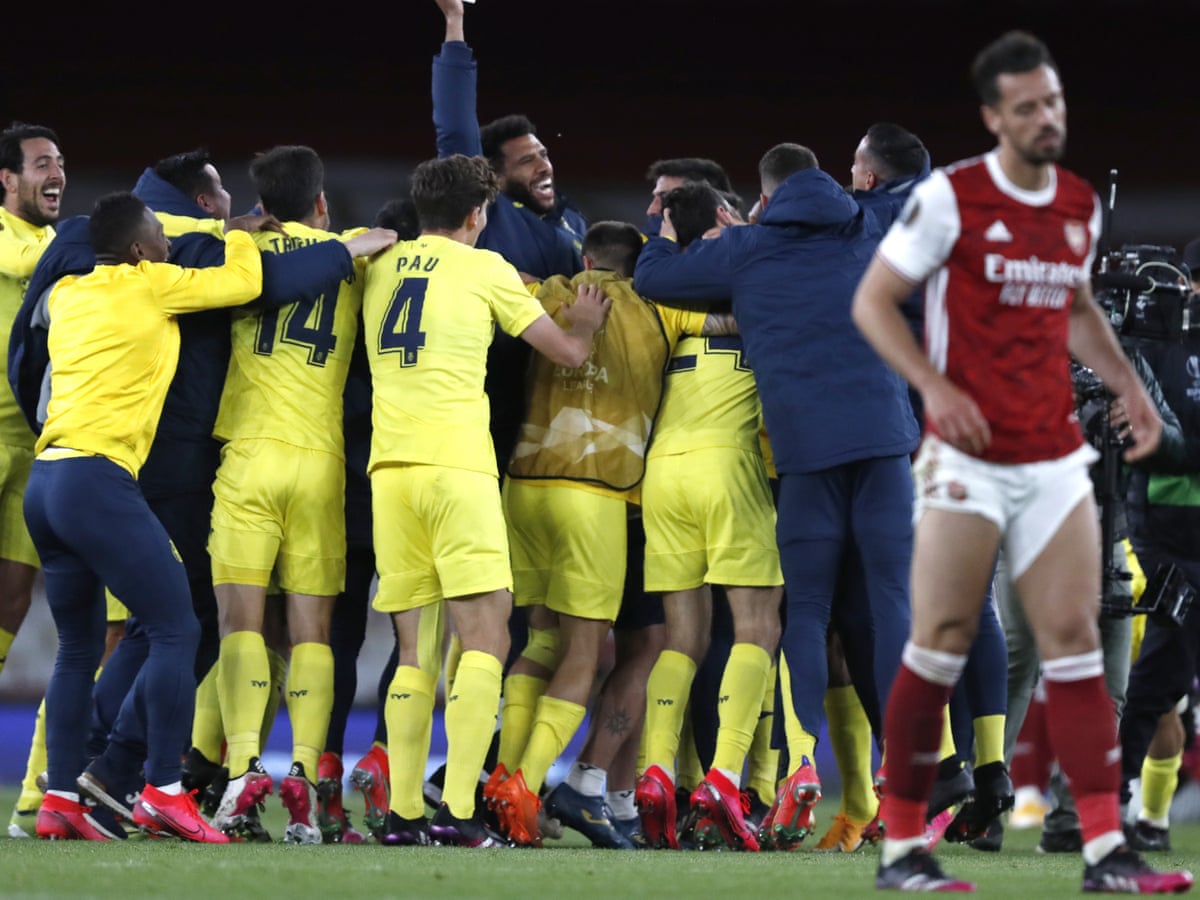 For the first time since English football clubs returned to European football in the 1990/91 season, Arsenal is for the first time on the edge of not playing in any European tournament in the forthcoming football season.
Arsenal's hope of playing in Europe next season rested on winning the Europa Cup given the team's disappointing run in the Premier League. However, that hope crashed on Thursday after the team was knocked out of the final when it played a barren draw with visiting Villareal.
Arsenal had entered the second leg of the semi-final trailing with 1-2 after the first leg in Spain. However, Arsenal was unable to put a goal behind their guest who fought stubbornly to sustain their lead.
Arsenal which has the record among English football teams of the highest number of appearances in the UEFA Champions league will be out of both the UEFA champions league and the less fancied Europa league after
Arsenal captain Pierre-Emerick Aubameyang hit woodwork in a rare show of purpose in the game as the game neared the end of the second half but luck smiled against the team.
Besides the defeat and the possible exit from Europe in the 2021/22 season Arsenal will be aggravated by the fact that the defeat came in the hand of their immediate past coach, Unai Emery who was sacked in November 2019 for incumbent manager, Mikel Arteta.
In the other semi-final, Manchester United qualified at the expense of Roma 8-5 to set up a place in the Europa Final.
 The defeat of Arsenal deflated hopes of an all English final for both European cups after Chelsea and Manchester City qualified for the final of the UEFA final.