S&P Explains Challenges In Rating Nigerian Banks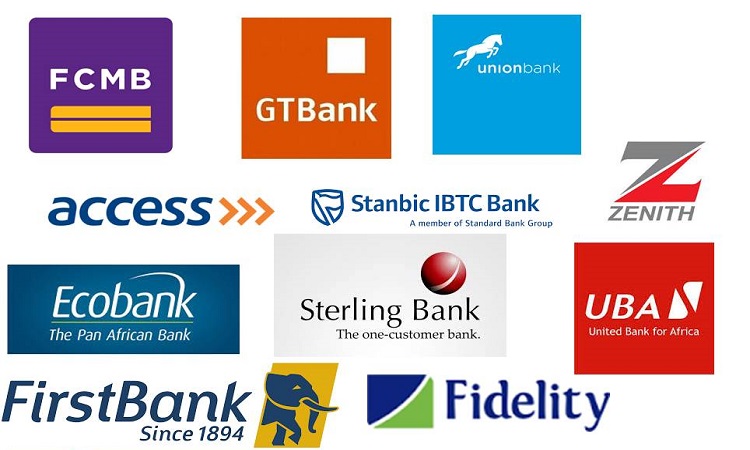 S&P Global Ratings has explained that despite burgeoning profits that it is constrained in giving the best ratings to Nigerian banks on account of what it claimed as corporate governance challenges in the banks.
S&P made the assertion in the face of the recent actions by the Central Bank of Nigeria, CBN against the now dissolved Oba Otudeko led board of FBN Holdings which controlled Nigeria's pioneer commercial bank, FirstBank.
The Governor Godwin Emefiele led CBN had sacked the Dr. Oba Otudeko led board and the board of the bank on account of alleged indiscretions on the part of the board.
The CBN had in that respect reinstated , Dr. Adesola Adeduntan who had been removed as the managing director and Chief Executive Officer by the dissolved board without statutory approval from the apex industry regulator.
In a statement in which it partly responded to the development, S&P said that its ratings of First Bank and other Nigerian banks was mainly on account of such failings in corporate governance in the banks among others.
GreenWhiteGreen GWG reports that the global ratings agency's claim and the response of the CBN has largely satisfied the markets and also partly sent a message to other banks that may have challenges as may have been present in FBN.
The ratings agency had in its statement on the development said: "However, Dr. Adeduntan's reinstatement and the re-appointment of the other executive directors underscores the CBN's confidence in the existing management team to continue the turnaround of the third-largest banking group in Nigeria, which has total assets of Nigerian N7.7 trillion.
"We are of the view that the CBN's historical approach has been more reactive than proactive, as illustrated by the Skye Bank episode. That said, recent actions, while disruptive in the near-term, may signal a more direct and possibly decisive supervisory approach to alleged failings in the management and governance of regulated institutions."