FIFA: Italian Club Gets Transfer Ban for Signing 'Several Nigerian Minors'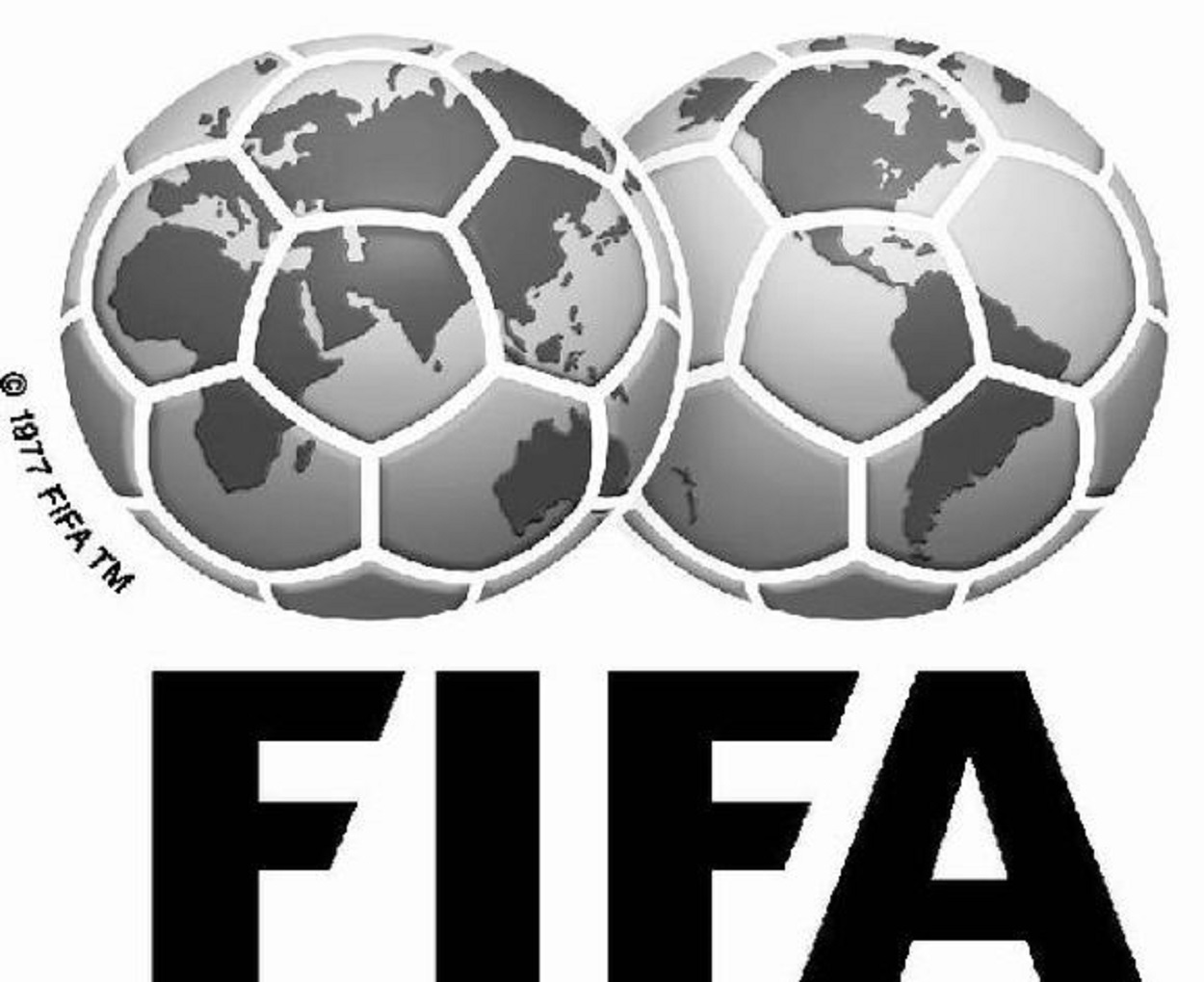 An Italian club, Spezia, were given a four-window transfer ban by FIFA for breaking rules relating to the signing of underage players, the world football governing body said Friday.
The Serie A club were deemed to have brought "several Nigerian minors into Italy using a scheme" to circumvent regulations "as well as national immigration law," said FIFA.
FIFA also fined the club 50,000 Swiss francs (54,500 dollars) in addition to the transfer ban.
Spezia said they were "surprised" by the sanction, which was too harsh for offences carried out under previous club ownership, and they would consider legal options.
The News Agency of Nigeria (NAN) reports that Yusuf Musa, Nura Abdullahi and Sadiq Umar, were among some 13 young Nigerian players believed to have plied their trade with the Seria A side years back.
In another news, the Nigerian Federal Ministry of Youth and Sports Development says it will partner with the United Nations Educational, Scientific and Cultural Organisation (UNESCO) to fight doping by athletes.
The Minister of Youth and Sports Development, Sunday Dare stated this on Friday, in Abuja, when Nigeria's Ambassador to UNESCO, Hajo Sani paid him a courtesy visit.
He stressed the need for the ministry and UNESCO to work closely together to curb doping in sports.
"In a deliberate way we seek partnerships and collaborations with any organisation that is Youth focused. As a Ministry, we will keep availing the youth of our country the benefits that are available," he said.
Dare said with the rescheduled 2020 Tokyo Olympics just around the corner, emphasis had been on the need for Nigerian athletes to compete clean at the Games.
"We are barely eight days to the commencement of the Tokyo 2020 Olympics and emphasis has been on the need to have clean sports as we've been charging the athletes to compete fairly and cleanly, without using any banned substances.
"In another few days we will see over 58 of our athletes in nine different sports competing with the best from across the world in Tokyo.
"Through the years of preparations, the emphasis has been on making sure we do not violate any of the guidelines provided by the World Anti-Doping Agency," he said.
Earlier, Hajo Sani stressed the need for Nigerian athletes to always compete clean devoid of doping.
"We want to commend the Ministry for all the youth and sports focused initiatives that's has been running and yielding results.
"On our part we will continue to ensure that our sportsmen and women compete clean in all competitions at the Tokyo 2020 Olympics and beyond, by not taking any substances that violate the rules of Sports," she said.