CBN Announces Date for Launch of Digital Currency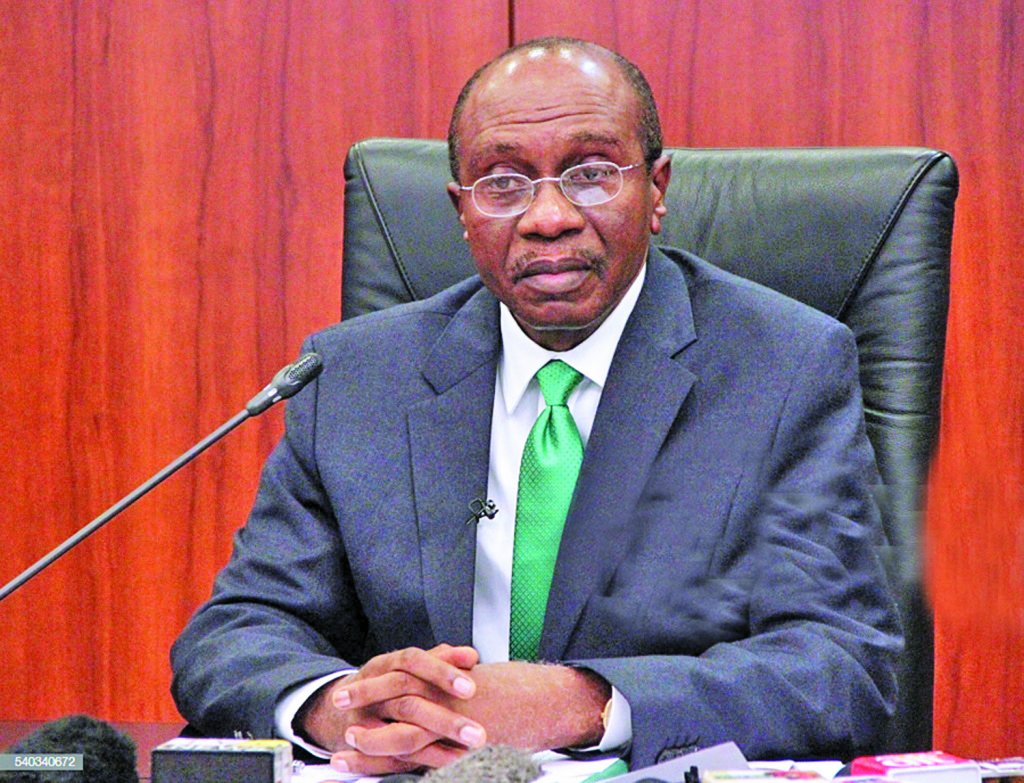 The Central Bank of Nigeria (CBN) has announced October 1, 2021, as the day it will launch its digital currency.
The apex bank made the disclosure during a private webinar on Thursday where it outlined a digital currency initiative.
Speaking during the webinar with stakeholders, Rakiya Mohammed, CBN director of information technology, explained that the apex bank had been conducting research since 2017 in regards to developing a digital currency.
Mohammed said CBN may conduct a proof of concept before the end of this year.
According to her, the project name is tagged 'GIANT' and it will use the Hyperledger Fabric blockchain.
CBN had in February announced the ban of cryptocurrency in Nigeria with the governor, Godwin Emefiele noting it was in the best interest of Nigerians and that "Cryptocurrency is not legitimate money" because it is not created or backed by any Central Bank.
"Cryptocurrency has no place in our monetary system at this time and cryptocurrency transactions should not be carried out through the Nigerian banking system,"
The Hyperledger Fabric is an open-source project that acts as a foundation for developing blockchain-based products, solutions, and applications using plug-and-play components that are aimed for use within private enterprises.
CBN said the importance of its digital currency will include macro-management and growth, cross border trade facilitation, financial inclusion, monetary policy effectiveness, improved payment efficiency, revenue tax collection, remittance improvement, and targeted social intervention.
With this initiative, Nigeria while celebrating its Independence Day will also be joining other countries like South Africa (digital Rand), Tunisia (eDinar), Ghana (e-cedi), Sweden, Japan, South Korea, and Russia in the race to develop Central Bank Digital Currency (CBDC).