Lagos PDP Secretary, Muiz Shodipe, Is Dead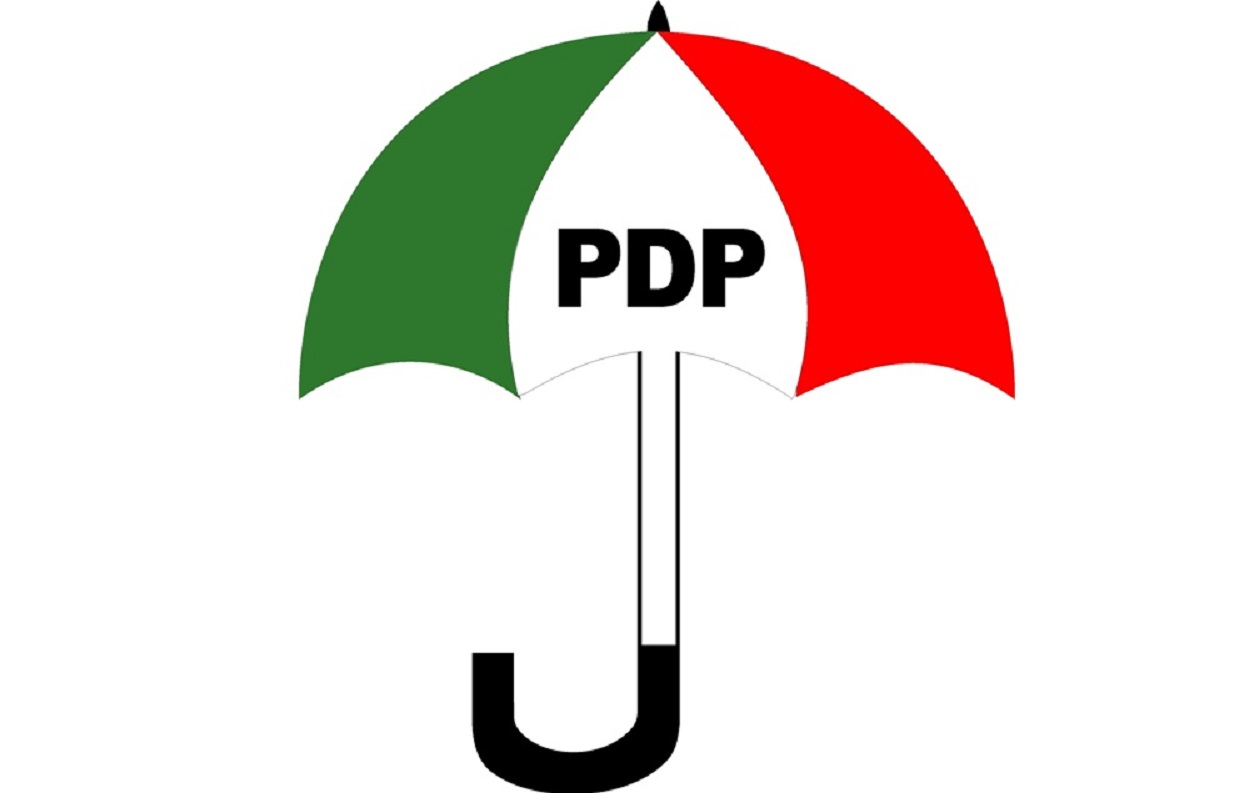 The Peoples Democratic Party (PDP), Lagos State, has announced the "sudden loss" of its "dogged Secretary", Prince Muiz Shodipe.
The party however did not state the cause of death but noted that Shodipe died in the early hours of Wednesday.
In a statement made available to the media by the Lagos PDP Publicity Secretary, Taofik Gani, "the sudden loss of Shodipe to the cold hands of death was one death too much for the party".
Gani also noted that the death of its Secretary might slow down the re-engineering of the PDP in the state.
The statement reads in part: "The party fears that the death of the dogged Secretary at this time is a big blow which may slow the reengineering of the Party in the state.
"It, however, submits to the will of God just as it prays for the soul of the departed to enjoy the bosom of the Lord."
He prayed for the family to have the fortitude to bear the monumental loss.
The spokesman said that the party had directed all her flags all over the state to be flown at half-mast and special prayers be held for the departed at all her meetings statewide.
Meanwhile, PDP in the recently concluded July 24 LG elections in the state was able to clinch a councillor seat at Ward G of Yaba LCDA.
The PDP Councillor-elect, Adesola Thomas, described his victory as the work of God and resilience of the people.
Thomas said: "I feel great. First, I will thank my God because when the struggle started, He stood by us and at the end we have the victory.
"During the election, out of the 18 polling units in my ward, my challengers allegedly took two ballot boxes away. In the remaining 16, I won in 15 and lost with only five votes in the last polling unit.
"It was the election of the people. It is the people that want me. They stood by us, they stood by the PDP.
"So, even this Certificate of Return, I am giving it to them. I promise them in this tenure they will be in charge. I have to represent them well. All glory to God and my people."
On the possibility of his defection to the ruling party, Thomas said that he would be faithful to the party on which he got the mandate.
"I won't be ungrateful person by cross-carpeting. It is what my people want that I will do because the mandate belongs to them and I cannot disappoint them.
"I cannot go against their wishes. My people will take first position because, without them, I won't be here," he added.