How To Handle A Child's Tantrums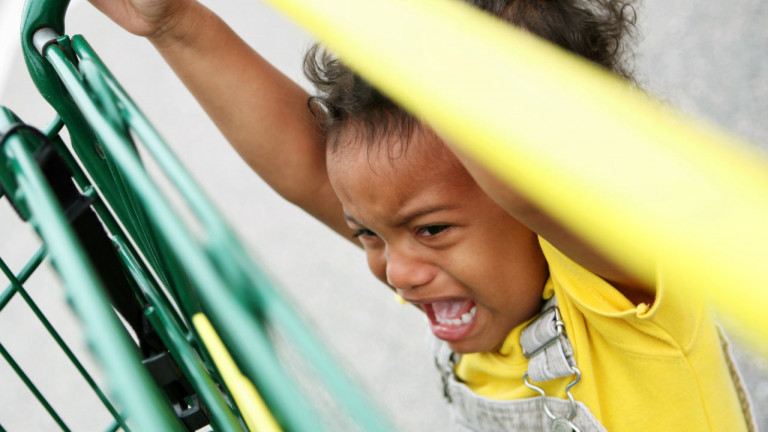 As daunting as managing a toddler who does nasty things in a fit of anger can be, such behaviour is considered a normal stage of toddlerhood with some saying that a child's tantrums is part of normal child growth.
When a child with a temper tantrum puts up a kind of behaviour that is negative, you correlate it with a negative measure to make it positive by for instance giving a light punishment
Pacify such a child
It is advisable that parents who have a child with a temper tantrum should study that child and understand how they behave. In most cases, it is not by beating or being angry with them that will correct such a child. It won't work.  
Reacting angrily to such situation may lead to child abuse.  Some psychologists posit that you correct a child by bringing that child closer to ascertain what exactly he/she wants and promise to satisfy the need either immediately or later. Resorting to violence could be counterproductive.
Establish friendship with them
Be closer, and let them know what is wrong and what is right and the consequences of their action. If the child after knowing those things still hasn't changed, there are different ways of disciplining that child without violence. Using violent approach to correct a child in most cases ends with creating more problems
Adopt counseling technique
A child that throws himself on the floor and breaks things in the house needs counseling from parents to  let the child know the consequences of the action and the need to change the behavior.