Things To Consider Before Marrying A Divorcee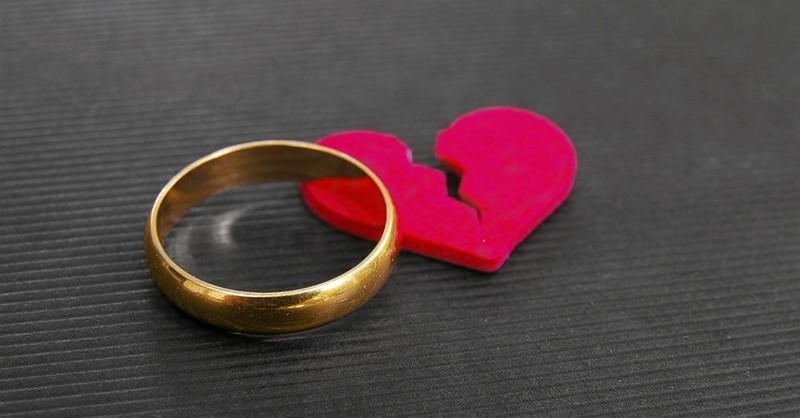 A divorcee is somebody who had married but due to one reason or the other the marriage collapsed.  It may not be in the interest of the person to remain single but want to re-marry.  In doing that there are fundamental issues that must be considered to avoid another crash of marriage.  Here are three issues that must be considered before going into marrying a divorcee.
Address issue of step children
Accepting to marry a divorcee may mean that both of you would accept step-children from both sides. The matter must be settled well enough because it is another pitfall that may lead to another crisis in the marriage.
Discuss financial burden
Whatever financial burden inherited from the former marriage must not be shifted or abandoned. It has become the burden of the new marriage which it must bear. Discussing the matter early enough would help avert another marriage crisis.
Understand past pitfalls
The marriage would work better if there is truth on what caused the divorce so that the new marriage would avoid them.  The truth must be presented as it happened because it is an antidote to the crisis in the new marriage. Being in a hurry to consummate another marriage should not prevent the need to be truthful  at this time. 
Send Us A Press Statement Advertise With Us Contact Us