Police Invite Kate Henshaw Over Alleged Attack On Staff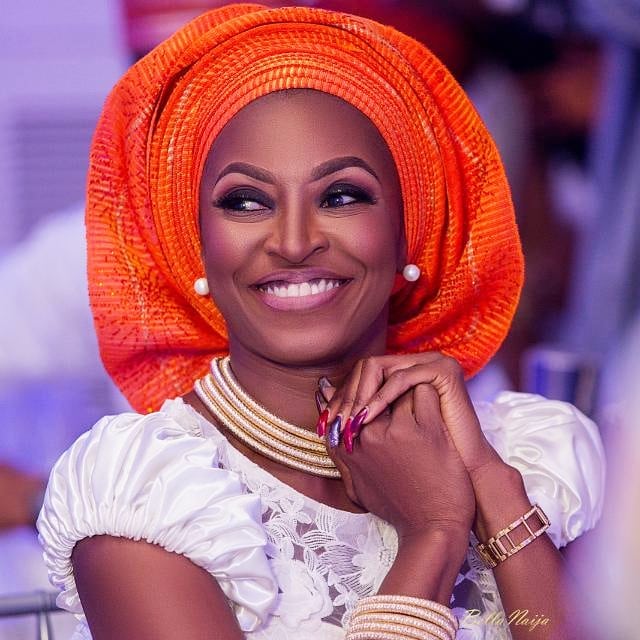 Veteran Nollywood actress, Kate Henshaw has taken to her Twitter handle to give an update on an earlier report she shared regarding her staff who was stabbed on her way to work.
Kate disclosed that the police in Lagos had invited her and the victim (her cleaner) for questioning following the attack on the latter on May 18, while on her way to work.
GWGNG had reported that Kate Henshaw had on Wednesday, May 18, 2022 taken to her Twitter account to narrate how her cleaner was attacked and stabbed on her way to work.
The actress stated that the incident occurred at Idowu Martin by Mega Plaza in Lagos.
The 50-year-old had claimed that the "hospital' her staff went to for treatment rejected her because they do not treat knife wounds.
However, giving an update on the matter in a recent post via Twitter, Kate disclosed that she was invited to the police station for questioning by the DPO Taiwo Oyewale who wanted to gather more information about the incident.
Sharing a photo of her cleaner's arm wrapped in bandages.
Kate tweeted: "UPDATE on the knife attack on my domestic staff yesterday.
A thread: Today my staff & I went to the Bar Beach police station on the invitation of the DPO Taiwo Oyewale who wanted to know about the incident that occurred yesterday via my tweet."
In another lengthy post, Kate narrated the outcome of her visit to the DPO. Kate Henshaw also corrected her former tweet about the said hospital that rejected her staff, saying that it was a pharmacy on Adeola Adeku on Victoria Island.
Read tweets below: