NUPRC Outlines Cardinal Areas For Sustainable Gas Utilisation, Development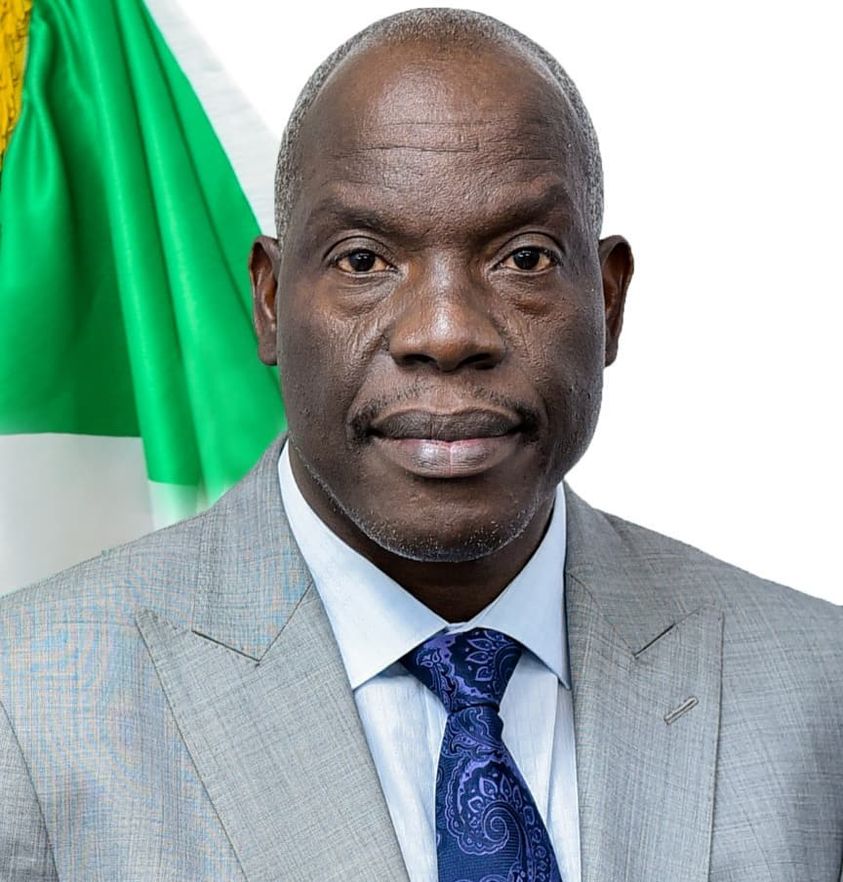 The Nigerian Upstream Petroleum Regulatory Commission (NUPRC) says it has
placed focus on four cardinal areas for sustainable gas development and utilisation in the country.
The commission said that the four cardinal areas were gas reserves growth, optimised gas production, domestic gas utilisation and gas flare elimination.
Mr Gbenga Komolafe, Commission's Chief Executive, NUPRC, made this known at the 2022 Society of Petroleum Engineers (SPE) Nigeria Annual International Conference and Exhibition (NAICE) on Monday in Lagos.
The News Agency of Nigeria (NAN) that the conference had as its theme: "Global Transition to Renewable and Sustainable Energy and the Future of Oil and Gas in Africa."
Komolafe, represented by Mr Abel Nsa, Head, National Oil and Gas Excellence Centre (NOGEC), urged other African countries to adopt suitable anchor points and roadmaps similar to what had been outlined by the commission.
According to him, this will enable them to achieve the right energy mix while decarbonising their oil and gas development.
He noted that Nigeria had huge abundant gas resources which had been adopted by the country as its energy transition fuel.
Komolafe said the passage of the Petroleum Industry Act (PIA) 2021 was aimed at eliminating bottlenecks in the oil and gas sector to attract more investments.
He said: "We are positioning gas as our transition fuel while adopting phased down approach in our energy transition quest geared toward paying greater attention to the development of untapped gas resources.
"This energy source with low carbon footprint would serve as the transition fuel in meeting our energy security as a nation.
"Fortunately, several African countries including Nigeria, Algeria, Mozambique, Egypt and Libya, among others are blessed with huge gas reserves.
"With a total of over 620 trillion cubic feet of natural gas reserves and 125.3 billion barrels of crude oil, the future of upstream oil and gas in Africa is promising."
Komolafe, however, noted that it required the right legislative framework and a change in policy direction for maximum economic recovery and energy sustenance.
He added that the PIA had generous fiscal provisions aimed toward attracting investment not just for oil development but for harnessing of the rich gas potential of the nation which was among the highest in the world.
Also, Prof. Olalekan Olafuyi, the Chairman, SPE Nigeria Council, said the world was facing the challenges of balancing the urgency of transition to cleaner energy with the obvious energy deficit and economic challenges experienced in recent times.
Olafuyi said: "It is expected that the adaptive strategies for energy transition should be adopted in Africa.
"The status quo in the African energy supply is very obvious. Africa and Nigeria in particular, are still struggling with endemic energy poverty as compared to the developed regions of the world."
He said this was further worsened by the divestment by major international operators and funding challenges for oil and gas businesses.
"This leaves the indigenous stakeholder in a situation of choosing to continue with the oil and gas business or channeling the attention to renewable energy sources.
"This question is in the mindset of stakeholders in the energy business and policy space are the main reason we are here at this conference," Olafuyi said. (NAN)
Send Us A Press Statement Advertise With Us Contact Us
Send  Us A Press Statement  Advertise With Us  Contact Us
 For Nigerian News Visit GWG.NG