Your Poverty Will Be Reversed With Me As Governor Natasha Tells Kogites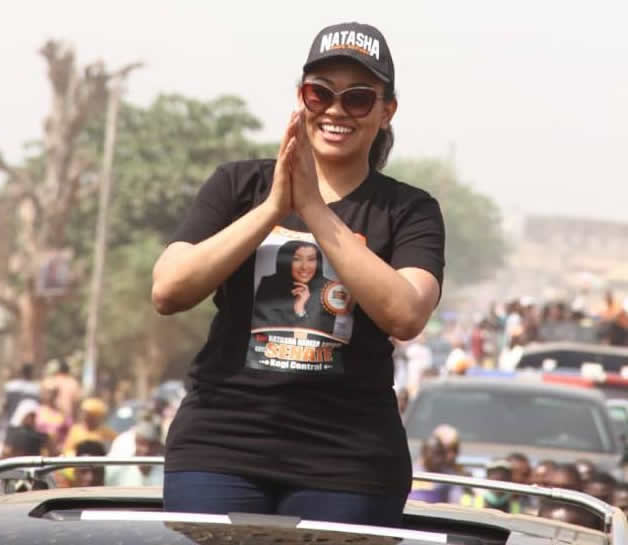 By Funmi Olakunle
Social Democratic Party (SDP) governorship candidate in Kogi State, Barrister  Natasha Akpoti has pledged that what she described as the sorry condition of the populace in the state will be immediately reversed if she is elected governor of the state.
Speaking during a session with newsmen in Lokoja on Wednesday, Akpoti observed that the economy of the state spiraled down under the administration of Alhaji Yahaya Bello who she accused of being unresponsive to the felt needs of the people.
Noting with concern the accumulation of unpaid salaries, she said that it was no surprise that the people were dejected.
"Our people have been living a life of squalor for the past three and half years consequent upon the maladministration of the incumbent governor. Human capital development is utterly minimal. Commercial activities in all parts of the State are at all-time low.
"Hunger in the state is close to a biblical scale due to laying off of legitimate civil servants and non payment of workers salaries.
"All sectors of the Kogi economy have gone comatose. The whole state has turned into an uninspiring environment. It's so unfortunate," she said.
Giving her motivation for desiring the governorship, she said:
"My motivation for running for the executive seat is to lift the people out of the current sad situation in which they find themselves under the present unresponsive administration and bring Kogi State back to the path of positive development where everything works normal for the good of the masses.
"What the Kogi people are facing today under Governor Bello will become history as soon as I'm elected governor."