Union Bank Reiterates Commitment To Women Empowerment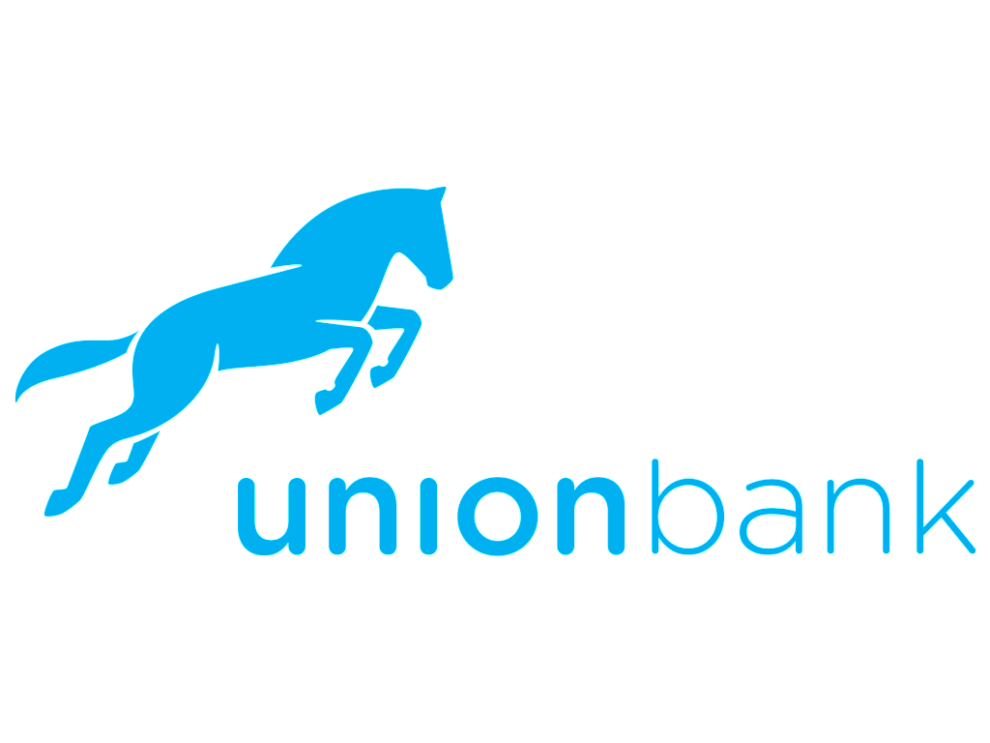 By Augustine Adah
Union bank PLC has indicated its preparedness to support women entrepreneurs to enhance gender balance in Africa.
Chief Digital and innovation Officer, Union Bank Plc, Lola Cardoso, made the declaration at an event to unveil 40 female entrepreneurs who will be participating in the Enterprise and Leadership Programme. The programme is in conjunction with a non government organisation, Leading Ladies Africa.
The initiative, being put together by Leading Ladies Africa, is a two-month, practical, hands-on programme focused on enabling women entrepreneurs in Nigeria to identify business opportunities, create and sustain viable enterprises, and scale up their businesses.
Lola said, "Union Bank is proud to support these female entrepreneurs and enable their success. We are excited about the impact the programme will have on the women and their businesses, and the ripple effects on the society at large."
The programme which has been identified as one of the ways to support women and help gender balance in the country, will be run in conjunction with the China Europe Business School.
Leading Ladies Africa is a women-focused non-profit with the vision of achieving 25 per cent of female representation in the fields of Leadership, business, politics and advocacy.