UNILAG Suspends Sex-For-Marks Lecturer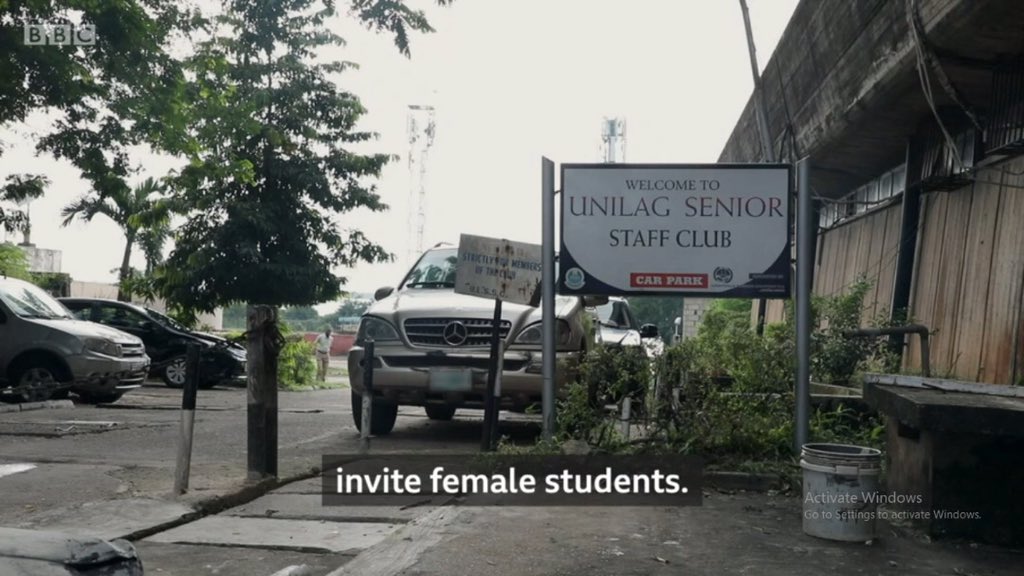 By Ayodele Oluwafemi
The University of Lagos has suspended, Dr Boniface Igbeneghu who was caught in a video documentary premiered by the BBC, released on Monday, demanding for sex in exchange for admission slot.
Igbeneghu, a lecturer, former sub-dean of faculty of art and a pastor of the Foursquare Gospel Church was caught on camera sexually harassing an undercover reporter, Kiki Mordi who posed as a 17-year-old girl seeking admission into the institution.
The Vice Chancellor of UNILAG, Prof. Oluwatoyin Ogundipe, confirmed the suspension Monday afternoon.
Ogundipe said Igbeneghu has been suspended indefinitely.
He said, "a panel will be set up to investigate the issue."