IPOB Discloses Targets For Attack Abroad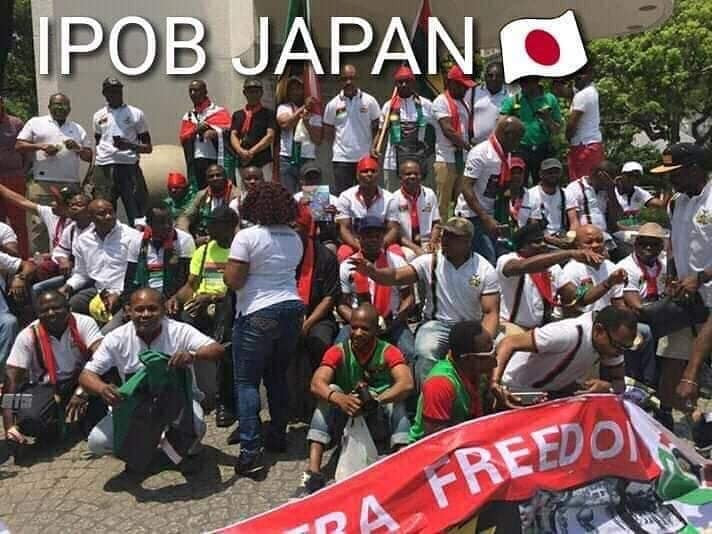 Attacks by the Indigenous People Of Biafra, IPOB on Nigerian government officials abroad will only be restricted to those of Igbo origin, the secessionist group has said.
Spokesperson of the group, Emma Powerful, in an interview said the attacks were internal family issues among the Igbo that will for now not be extended to Nigerian government officials in other ethnic groups.
"We are not attacking any dignitary in Nigeria rather, we are reprimanding them and attacking their evil deed against the people of this country particularly the Biafrans who are in government without thinking for the welfare of their people," Powerful told Daily Sun.
On the attack on Rotimi Amaechi from Rivers State, he said, "what happened between us is a family matter and nobody should interfere because you may not know what caused the misunderstanding within the family."
He nevertheless said that the benefit of the IPOB struggle would not be limited to Ndigbo.
"IPOB is fighting for everybody not only Biafrans but the whole ethnic nationalities in Nigeria. IPOB doesn't segregate and we are sincere in the pursuit of this great fight for Biafran sovereignty and independence. IPOB has created and given every opportunity for people to speak out."