My Husband Is A Lion, Woman Tells Abuja Divorce Court On Val Day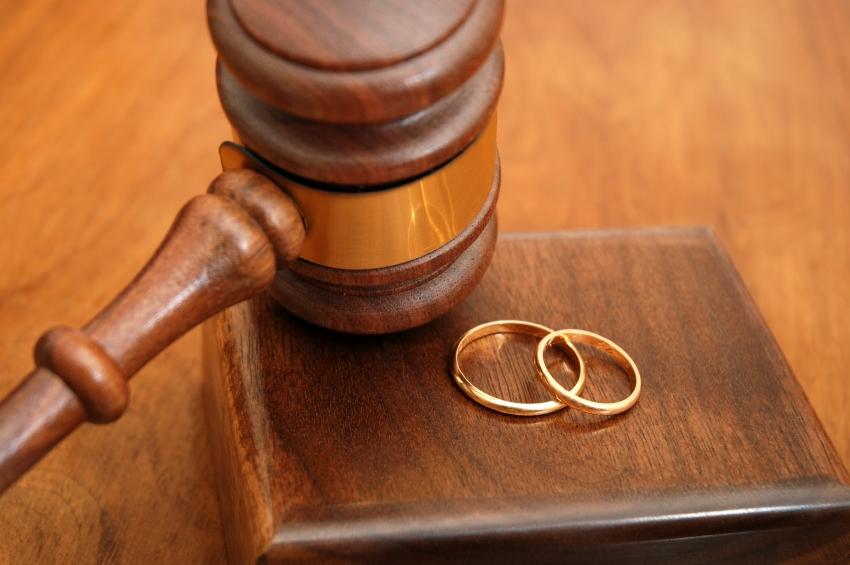 On a day lovers all over the world were celebrating love on Friday, an Abuja woman begged a divorce court to separate her from her policeman husband, Jackson Ekanem, whom she termed a lion.
"My Lord, look at my husband. You will think that he is an angel. He is a lion, I don't want to die in this marriage," the woman, Tina said.
The lady's assertion followed the plea by her husband not to allow the divorce petition filed by his wife at a Customary Court in Nyanya, Abuja.
"I cannot waste money to marry a wife and then she wants to leave me. No way. I cannot allow that.
"Moreover, she has already delivered five children for me. I can not let her go. I beg this honourable court not to grant her petition," he said.
The presiding judge, Shitta Mohammed, advised the parties to explore out of an out of court settlement.
Mohammed adjourned the matter until Feb. 17, for hearing