Inventor Who Changed Computing With Copy And Paste Dies At 74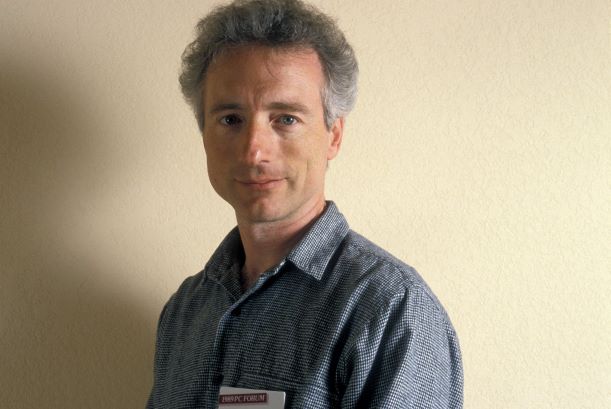 By Ayodele Oluwafemi
Larry Tesler, the American computer scientist, who invented the 'cut-copy-paste', concept has died at age 74. Larry's death was announced in a tweet by Xerox, a U.S. tech company where he worked with before his death.
"The inventor of cut/copy & paste, find & replace, and more was former Xerox researcher Larry Tesler. Your workday is easier thanks to his revolutionary ideas. Larry passed away Monday, so please join us in celebrating him," the company tweeted.
His Invention was said to have been inspired by old-fashioned editing that involved actually cutting portions of printed text and affixing them elsewhere with adhesive.
The company disclosed that Larry died  on Monday without giving any information about the details of his death.