Fresh Hope For Oshiomhole As APC Postpones NEC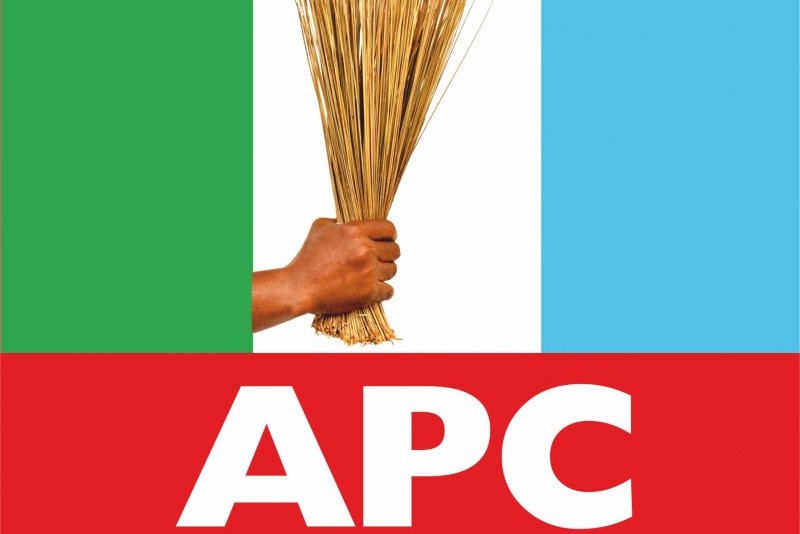 The National Executive Committee, NEC meeting of the All Progressives Congress, APC scheduled for Tuesday has been postponed.
The postponement was announced by Governor Atiku Bagudu, chairman of the Progressives Governors Forum, PGF, following consultation with President Muhammadu Buhari.
The meeting was fixed apparently by foes of Comrade Adams Oshiomhole, the national chairman of the party, following the court-ordered suspension slapped on him following his suspension by his ward in Etsako Local Government Area of Edo State.
The decision came as the Court of Appeal sitting in Abuja also postponed hearing on Oshiomhole's appeal against the ruling of the
Governor Bagudu said that President Buhari was pleased to endorse the postponement of the meeting.
The decision to suspend the NEC is bound to be welcomed by the camp of Oshiomhole as it allows him breathing space to maneuver to increase his support.