COVID-19: Odumakin Snubs Tinubu's Call To Print Naira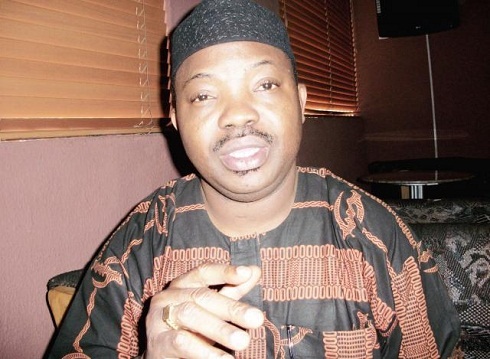 By Chuks Ekpeneru
Pan Yoruba socio-political organisation, Afenifere has disagreed with the National Leader of the ruling All Progressives Congress (APC) Asiwaju Bola Tinubu, that the Federal Government should print more naira notes in order to save the economy from collapse following the outbreak of COVID-19 pandemic across the globe
Tinubu in a statement had called on the federal government to follow the footsteps of the United States Federal Reserve which printed more dollars in order to boost the economy.
Tinubu said: "Already, the price of oil has fallen to less than $30 a barrel. This will bring a dollar shortfall. This does not, however, necessitate a corresponding shortfall in public sector naira expenditures.
"The US controls dollar issuance. We control naira issuance as is our sovereign right. Just as America has used its sovereign right to issue its currency to stave economic disaster, so too may Nigeria issue naira for the same purpose."
Afenifere speaking through Yinka Odumakin, it's National Publicity Secretary in a chat with Daily Independent bemoaned the current situation in the country, saying it is unfortunate that a richly endowed nation like Nigeria is being asked to print more money like it was done in the days of late Ugandan dictator, Idi Amin.
"That a richly endowed country like Nigeria is being asked to print money like Idi Amin of Uganda in these early days of this pandemic shows how irresponsibly this country has been run and the need to start on a fresh slate when this is over".
"The leadership that took us into this mess can never get us to a better place for ever. Even if we agreed to print money today, they will print more for theft than for the use of the larger society".
"Even the funds being donated to fight this scourge would mostly be stolen" Afenifere said.