Ondo 2020: Kekemeke Rejects Online Campaign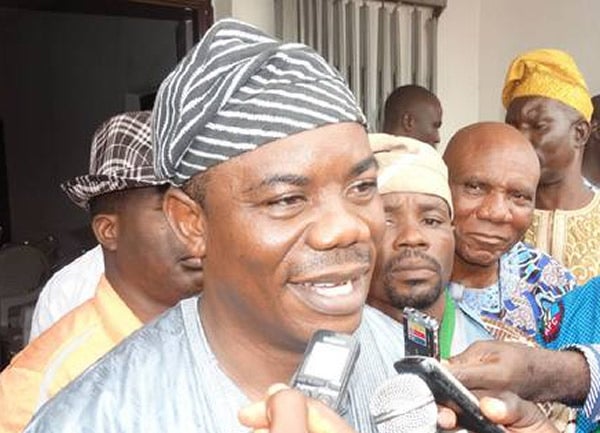 By Augustine Adah
Following the ravaging Covid-19 pandemic in the country, the immediate past Chairman of All Progressives Congress (APC) in Ondo State, Hon. Isaac Kekemeke has warned the Independent National Electoral Commission, (INEC) against adopting the use of online campaigns for the October governorship election in the state.
Kekemeke who is also a governorship aspirant in the forth coming election gave the caution while speaking to newsmen.
He decried the online method because of its tendency to disenfranchise people from the electoral process.
He urged the electoral umpire to shift the election by one month which is within the provision of the electoral law.
"In the case of Ondo, INEC still has a window of one month between October 10 and November 23 to cover for lost grounds.
"It can add a one-month extension to cover for what it lost to enable parties to prepare adequately for these elections. This is in order for us to have an effective democracy.
"We must not hinder or hamper the effective participation of the people. People are an important factor. There must be adequate time to mobilise them, there must be adequate time to sensitise them, there must be adequate time for parties to finish with their internal preparations and for them to move around.
"If two months have been lost and we still have a window of one month why don't we add it to make us do what we want to do.
"When I heard the speculations about the online campaign I laughed because I asked the question, what is the literacy percentage of Nigerians? How many people are online? They must not do anything that will disenfranchise the people".