Lagos Mourns As Radio Presenter Dan Foster Dies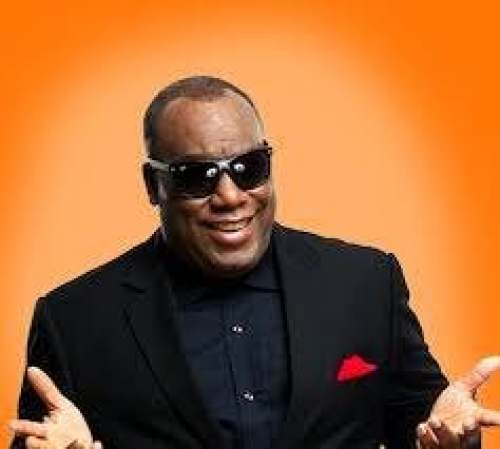 By Ayodele Oluwafemi
Strong emotions have trailed the death of popular radio presenter and host, Dan Foster.
Foster, popularly called Big Dawg, died on Wednesday, in a medical facility in Lagos State, where he was receiving treatment.
Fans, friends and colleagues have taken to Twitter to pour out emotional-laden tributes to the radio presenter, who had wowed radio listeners, especially in Lagos with his sonorous voice, coupled with his American accent.
His positive influence on radio broadcasting will not be forgotten in an hurry, as many developed interest in radio due to his charisma.
Reacting to his death, Frank Edoho, former host of Who wants to be a Millionaire, tweeted, "I just got off the phone, my friend Oscar confirmed that Dan Foster has passed on. This is a very very dark year. How can I overcome this unending melancholy. Rest in Peace, dear Friend."
@benmurraybruce tweeted: "The death of Dan Foster saddens me. He was an excellent friend of mine and a veteran radio host bar none. May his soul rest in peace."
@iamDo2tun tweeted: "Oh Dan Foster… you gave me the strength to do this and even more. This is really painful."
@kolatubuson tweeted: "Yet to read a decent obituary of Dan Foster. A Black American who chose to settle in Lagos, he was a huge influence on Nigerian radio from the early 2000s. Will like to read his story. Who was he? What motivated him? He obviously touched a number of lives. May he rest."
@Osi_Suave tweeted: "7.30am.I would race to my radio to listen to who Dan Foster was going to Prank. Thank you for the impact
Thank you for the time you spent with us."
deejayneptune tweeted: "Rest well Dan Foster. You gave us dope vibes via our set. May God be with your family."
Send Us A Press Statement Advertise With Us Contact Us