LAPO Processed Insurance Claims Of N1.88 Billion In Five Years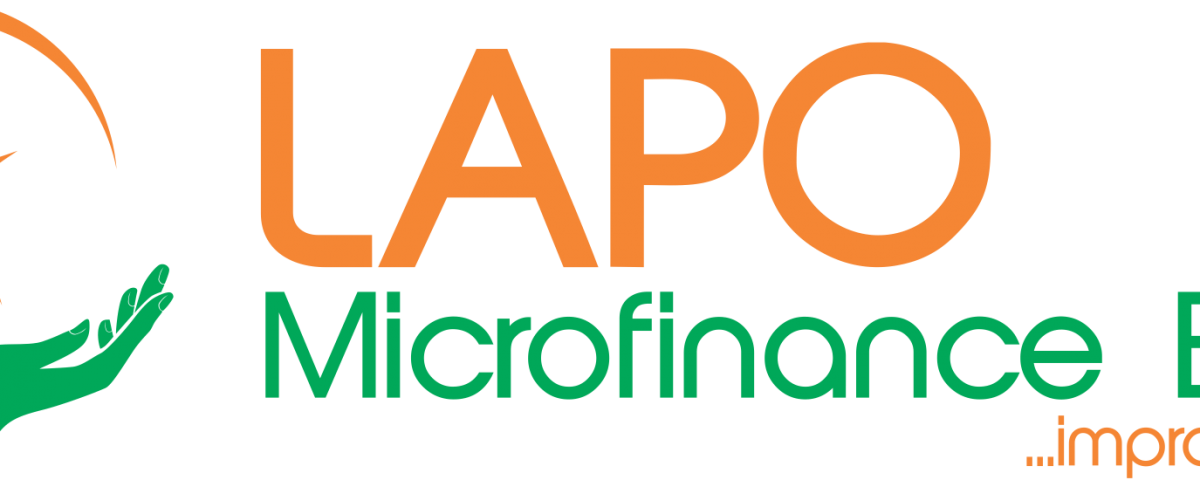 By GWG Staff
LAPO Micro Finance Bank processed insurance claims amounting to N1.88 billion for its customers between 2014 and 2019, the micro-lender announced on Wednesday.
Asserting the bank's relationship with clients was beyond lending and collection of deposits, the bank said that it was also interested in ensuring that the risk assets of clients were properly covered.
The micro-lender in the statement disclosed that its clients received claims worth N483.1 Million in 2019.
LAPO is Nigeria's biggest micro-finance bank with branches across the country and with clientele base ranging from small traders to some major players in the SME sectors.
Affirming that it was not only in the business of providing funds to help businesses, the bank in a statement issued by its managing director, Dr. Godwin Ehigiamusoe said that was also engaged in helping customers cover their risks.
The bank said:
"We have provided insurance cover for clients. In 2019, our clients received claims worth N483, 163,562.20. For the period 2014-2019, the claims paid to clients was N1, 881,522,440.59," the lender said.
"LAPO MfB has been in the business of expanding the operations of Small and Medium Scale Enterprises in the country. We have helped our clients achieve their business goals by giving them affordable credit facilities (micro-credit loans) to help them run profitable businesses and savings account packages to help them manage their financial resources efficiently.
"Most importantly, we provide insurance policies to protect their investments, businesses and savings from damages, financial loss or any unfortunate situation beyond their control. At LAPO MfB, all our loan products and savings account packages are insured with the NDIC (National Deposit Insurance Corporation).
"The importance of safeguarding the properties, assets, lives and investments of our clients cannot be over-emphasized. Small business owners are most vulnerable to disruptions in cash flow and business operations that can arise due to theft, fire outbreaks or poor health conditions of the owners. Therefore, it is important to create a mechanism to compensate clients when unfortunate events occur.
"We have developed insurance policies that are cost efficient and cover various incidents such as burglary, fire and disability.
"The bank ensures that insurance claims are paid in time and policy holders receive adequate compensation to cover losses incurred during any unfortunate incident covered in the insurance policy."