Access Bank Soothes Customers Fury, Refunds Stamp Duty
Bank Pledges To Pay Stamp Duty On Behalf Of Customers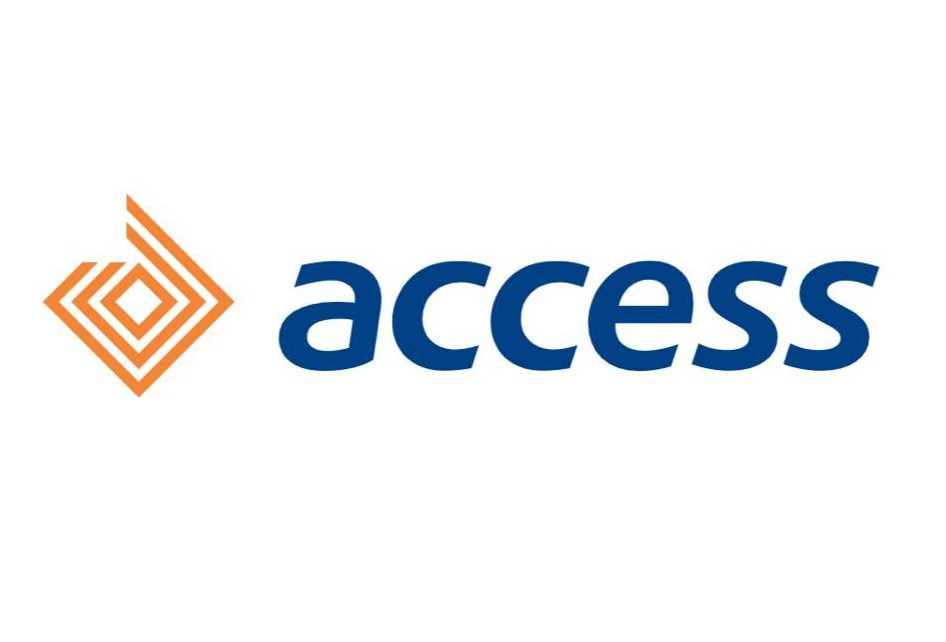 By Ayodele Oluwafemi
Following the public outcry that trailed the deduction of stamp duty charge by Access Bank, the bank has announced its plan to refund the charges belatedly debited from their customers accounts.
The deductions done for the period February to April attracted strong social comments on Sunday.
The bank, in a statement on Sunday, noted that it was wrong to deduct the accumulated bank charges late, saying it understood the tough economic realities during this period.
The bank said it would remit the stamp duty charge to the Federal Government on behalf of its customers, promising to refund those that were affected.
Part of the statement reads,
"However, we have heard our customers' feedback that this charge Is unwelcome,.especially at this time against a challenging economic backdrop. We have considered your feedback and have decided to pay the Stamp Duty on our customers' behalf for the affected period only.
"This means all individual and SMEs who were debited for the accumulated Stamp Duty charge for February to April 2020 will be refunded.
"While we still have to remit these funds via the CBN to the Federal Government we realise that we got it wrong by debiting our customers late and we are refunding the affected stamp duty charge today to all affected customers."