Reactions Trail Daura's 'Competence' On Tinubu's Bid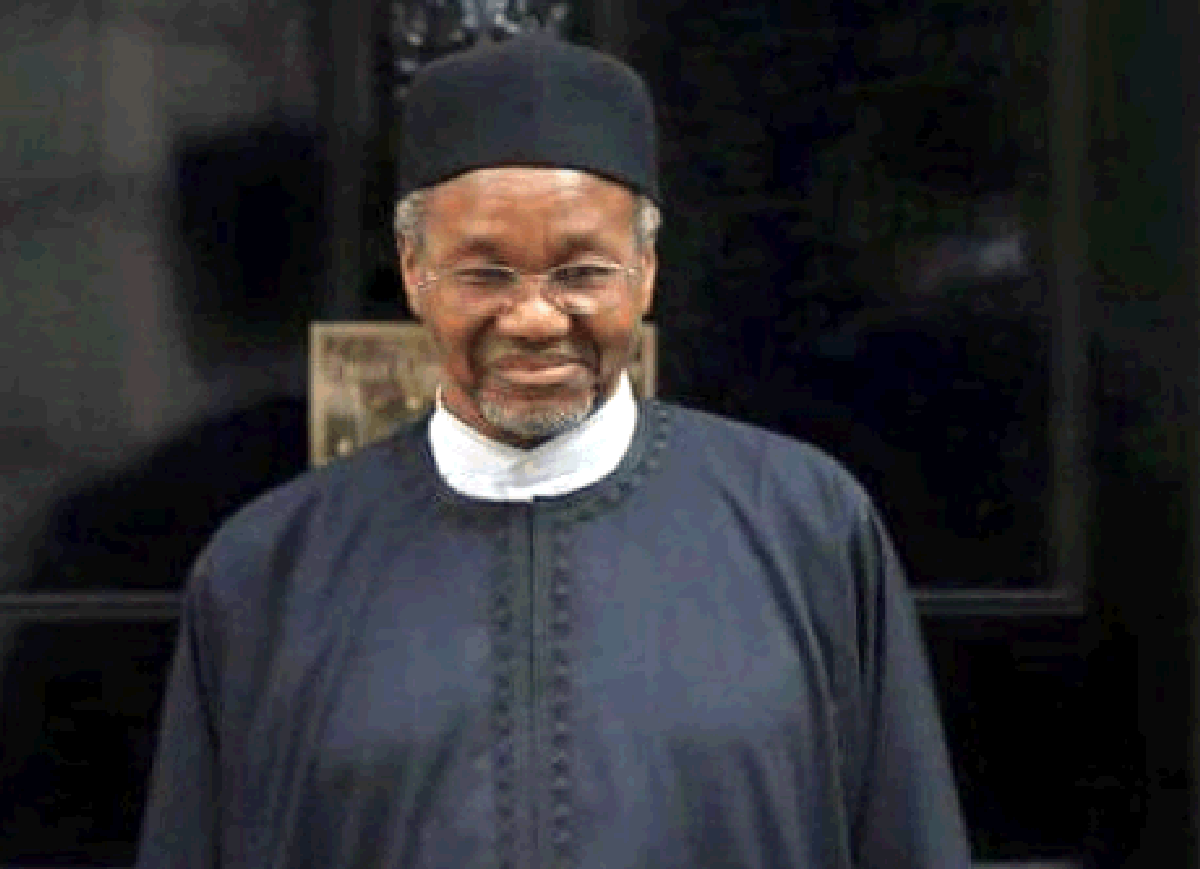 By Ayodele Oluwafemi
Mixed reactions have continued to trail the comment of President Muhammadu Buhari's nephew, Mamman Daura that the 2023 presidential contest should not factor the principle of zoning.
Daura, who is touted by many as the head of the Buhari cabal, in an interview with BBC Hausa, suggested that it is more logical for Nigerians to vote for the most qualified person as president , instead of rotational presidency.
The idea of rotation has become a mantra for Nigeria's political class a development that has projected the 2023 contest to be a contestation for Southerners after two terms of the Buhari residency.
Addressing the issue of rotational presidency, Daura said, "Rotation has been done once, twice and three times-it is important that this nation should be united as one, the most qualified/ competent should be elected and not someone who comes from a particular zone."
His comments have generated mixed reactions on the social media, especially on the microblogging platform, Twitter.
A section of Twitter users argued that Daura was preparing the minds of public on the surprises that would be orchestrated by the cabal before the 2023 elections, saying that Daura is pushing the narrative of competence to sustain power in the North.
Some saw it as a way of suppressing the narrative that has projected Asiwaju Bola Tinubu ahead of the competition in the 2023 race. He spoke just as groups in the North increasingly began to focus on Tinubu as a possible successor in 2023.
Another section of Twitter users opined that this is not the best time to suggest moving away from rotational presidency, considering that the South East region has not benefitted from the rotational presidency.
GWG gathered the following tweets: