Okotie Defers Church Services, Says Facemasks Ungodly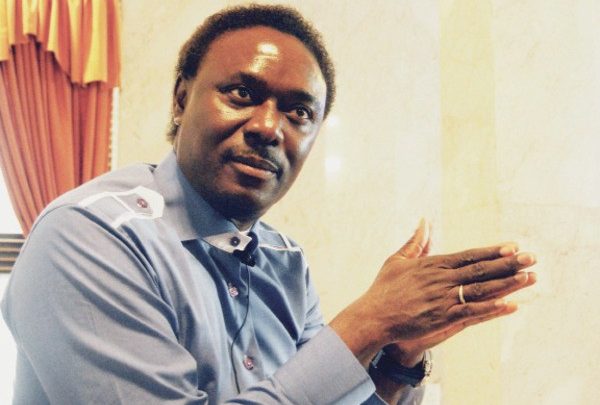 By Ayodele Oluwafemi
The Senior Pastor of the Household of God Church, Rev. Chris Okotie has insisted that wearing of face masks for church service is unbiblical, stressing that is antithetical to the veil torn by Jesus Christ.
He has on that basis deferred the reopening of the Household of God Church.
Pastor Okotie noted that putting on face masks in the church is unacceptable and against the finished works of Jesus Christ.
"When a man is standing before God in church wearing a shield or mask, he is denying the finished work of the cross," he said
The cleric, however, agreed on the need to adhere to safety protocols to prevent coronavirus, while noting that wearing of face mask/shield in the church is against the tenets of Christian faith.
Okotie made this known in a statement released by the church to members.
"For Christians to wear any type of mask or face shield to church, is to reintroduce the veil which was torn the moment Jesus died on the cross. With the tearing of the veil, there is no longer separation between God and his people.
"Before we offer our sacrifices and lift up holy hands before God, we must make sure that everything is decent and in order.
"We must only follow the protocols outlined in the Bible, not any directive that violates the basic tenets of our faith," he said.
The World Health Organization has advised the public to wear face masks to prevent person-to-person transmission of the virus, and other safety protocols like physical distancing, avoid crowd gathering, and regularly washing of hands with soap and running water.
Recall that, in July, Okotie in a YouTube video, accused the founder of Microsoft, Bill Gates of sponsoring COVID-19 vaccines  to reduce world population and create the platform for satanic end time oppression.
Send Us A Press Statement Advertise With Us Contact Us