How Family Cried For Messi To Remain In Barcelona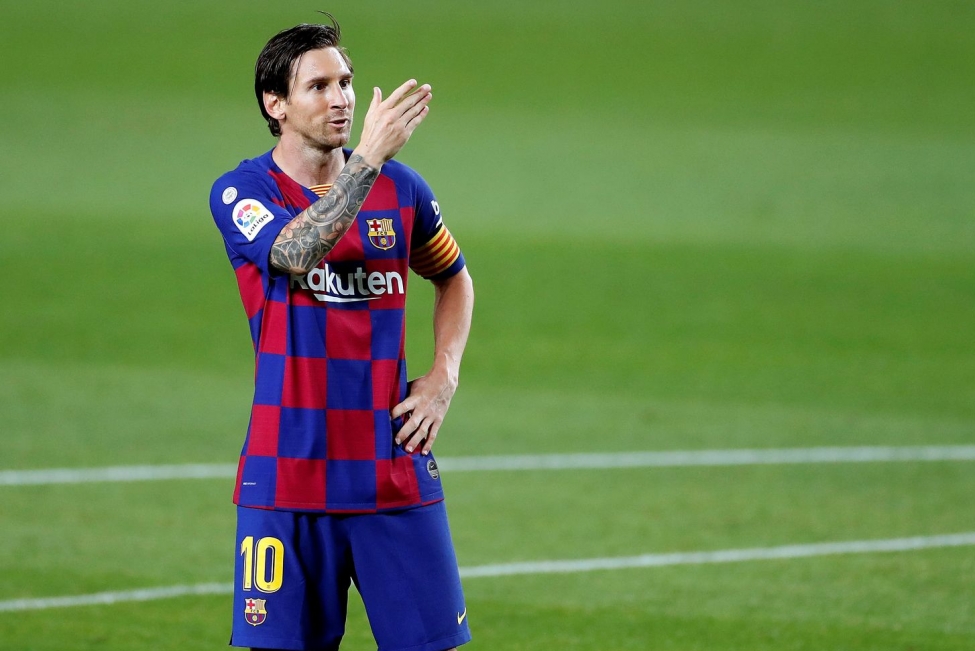 By Ayodele Oluwafemi
Barcelona star, Lionel Messi will no longer leave the Catalan club, this year he said drawing to an end the tempestuous struggle with the club.
Messi, 33, in an exclusive interview with Goal, said his son, Thiago, cried when he announced his decision to leave Barcelona, stressing that his whole family was distressed about the news.
In recent weeks, Messi and Barcelona have been at loggerheads over the player's contract.
Messi told the club he wants to leave, activating a clause in his contract that allows him to leave at the end of each season by June.
Speaking for the first time to the media since the tussle, Messi said: "When I communicated my wish to leave to my wife and children, it was a brutal drama.
"The whole family began crying, my children did not want to leave Barcelona, nor did they want to change schools.
"But I looked further afield and I want to compete at the highest level, win titles, compete in the Champions League. You can win or lose in it, because it is very difficult, but you have to compete.
The six-time Balon d 'Or winner said he will never take the Catalan club to court over the contract issue as the club remains the best part of his life.
"I would never go to court against Barca because it is the club that I love, which gave me everything since I arrived.
"It is the club of my life, I have made my life here.
"Barca gave me everything and I gave it everything. I know that it never crossed my mind to take Barca to court," Messi told Goal.
Send Us A Press Statement Advertise With Us Contact Us