APC Scribe Canvasses Tinubu For 2023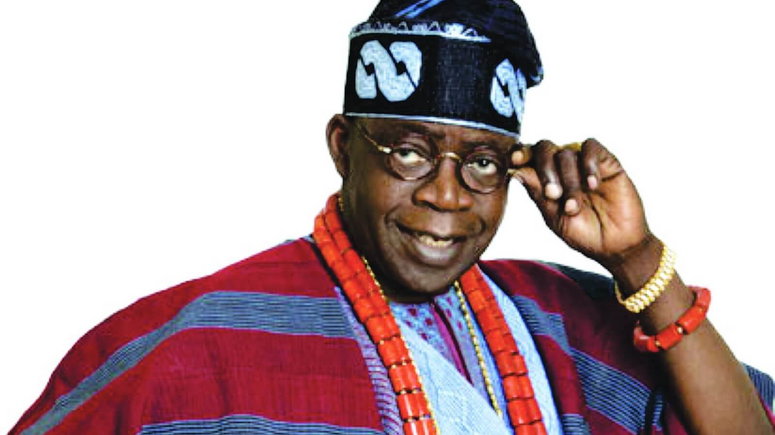 By Chuks Ekpeneru
The Nasarawa State Secretary of the All Progressives Congress (APC), Alhaji Aliyu Bello has cautioned the party against zoning the presidency to the Southeast or South-South geopolitical zones saying the people of the two zones do not believe in the party.
In an interview with The LEADERSHIP, he said the party should zone the presidency to the Southwest and particularly, Asiwaju Bola Tinubu who he said has stood with the party thick and thin.
According to him "If I will be giving my own opinion, I will suggest that APC in the entire South has only room in the South-West. We have no room in the South-south, South-east. We cannot take out tickets to those who don't even value the policies and programmes of our party.
"The entire people in the South-south and South-east do not even value, appreciate, agree that our manifesto and policies and programmes, are in tandem with their own aspiration.
"They don't like APC, they don't believe in APC. Why should we take our ticket to that place, for goodness sake? If we are going to be frank with ourselves, the only safest zone for APC in the South is the South-west.
"In the entire South-east, the APC couldn't get up to five percent of the total votes, not to talk of 25 percent basic requirement. But if you go to South-west, we are now controlling about five states, under the APC. Why should you take your presidential ticket to where the people don't believe in your party?
"In the entire APC, apart from Buhari, the next person you will talk about is Bola Ahmed Tinubu. There is no doubt, he is the best possible option, and he is the ultimate option for the APC. Right from the inception, Tinubu and Buhari's factors made what APC it is now."