Female Comedian Dumped By Boyfriend In Tears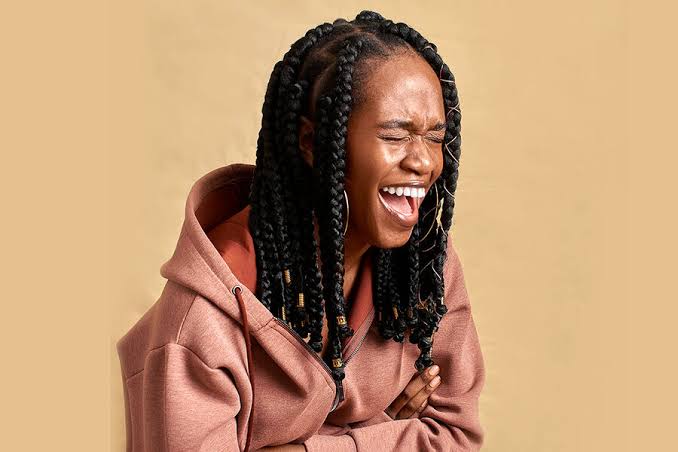 By Ayodele Oluwafemi
Many Nigerians have sympathized with Instagram skit maker and influencer, Gloria Oloruntobi popularly known as Maraji who shared her story of how her boyfriend dumped her for another lady after two years of dating.
Maraji, amid tears in a video, said she has been in a sad state since she was dumped by her boyfriend.
Prior to the video, some fans had taken to the social media to ask about her long absence from the social media.
In the video, Maraji said she decided to share her heartbreaking story so that fans can know she also passes through difficult moments and not always in the laughing mood.
The Instagram influencer said, "Recently, I was dumped by my ex for no apparent reason. So, apparently, he likes someone else. It's been a really tough month for me because it happened just last month," she said amidst tears while expressing gratitude that people have been very supportive of her.
The comedienne noted that she is sharing her story for people who think that she is always laughing and doesn't go through sad moments like the one she is going through.
"I just wanted to show you this part of me because it always feels like I'm laughing all the time but the truth is that bad things happen to me too. I cry too sometimes. You're not alone."
Many Twitter users have sympathized with Maraji, over the heartbreaking story.
See reactions;