Buhari's Age: Wizkid Slams Presidential Aide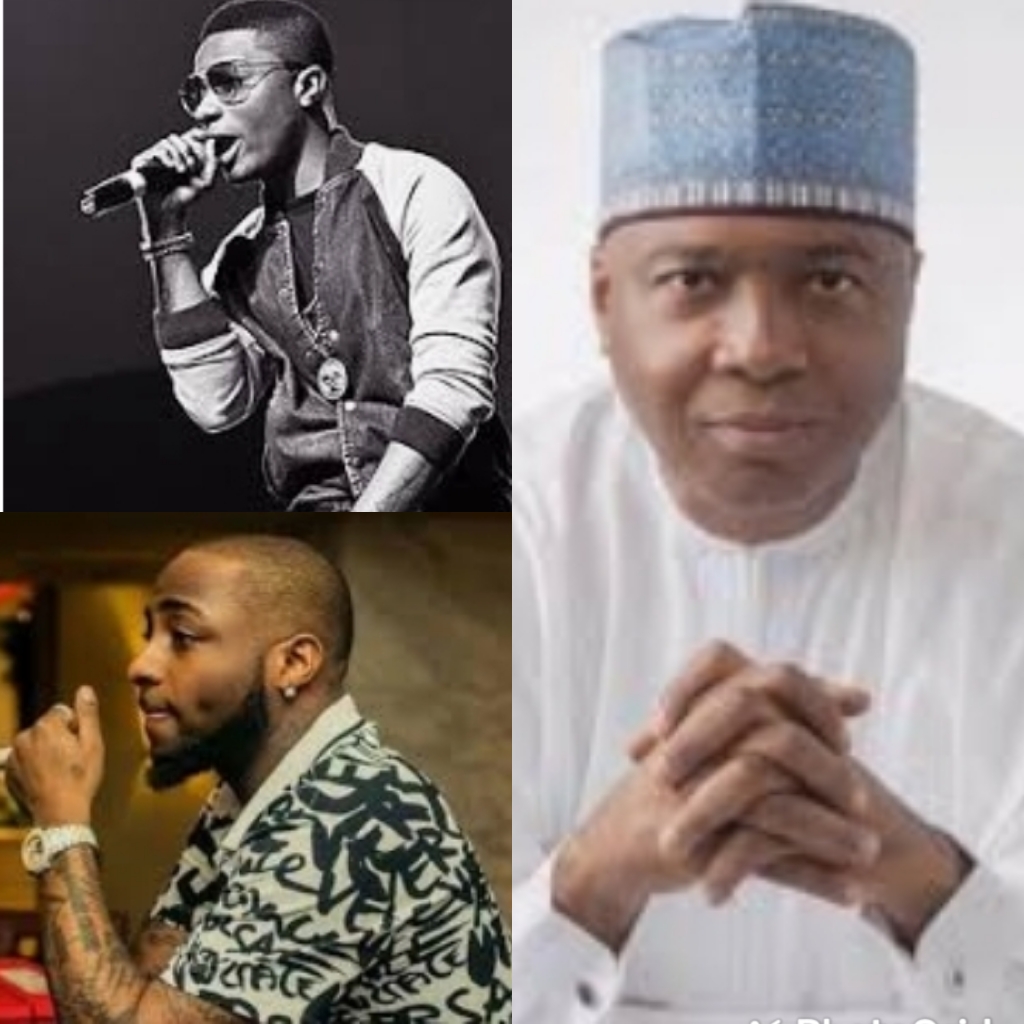 By Ayodele Oluwafemi
Nigerian singer, Ayodeji Balogun, popularly known as Wizkid has slammed Presidential aide, Lauretta Onochie insisting that President Muhammadu Buhari, at 77-years cannot be classified as a young person.
Replying the presidential aide, the music crooner also affirmed that age has nothing to do with governance.
Wizkid's assertion on Tuesday evening followed Onochie's rebuke of him where she said that he was disrespectful for calling Buhari an old man.
She threw it back on Ms. Onochie saying "shame" on the Presidential aide for supporting Police brutality as a woman and a mother.
Wizkid had slammed the president for wishing US president, Donald Trump swift recovery from COVID-19, calling Buhari an old man and that should face the business of his country.
Responding , Onochie lambasted Wizkid for calling Buhari an old man, noting the artiste is exhibiting "crass ignorance, insensitivity and childishness."
Responding to the tweet, the 30-year-old singer said he is a father and that age has nothing to do with demanding for better governance of his country.
The artiste tweeted, "lol a 77 year old man is not young ma.. You are a woman and a mother and kids are getting killed by police/sars and this is all you have to say? shame on you!!! shame on you!! I am a father and age has nothing to do with demanding for a better governance in my country!!"