Reactions Trail 'Hack' Of DSTV, GOTV Websites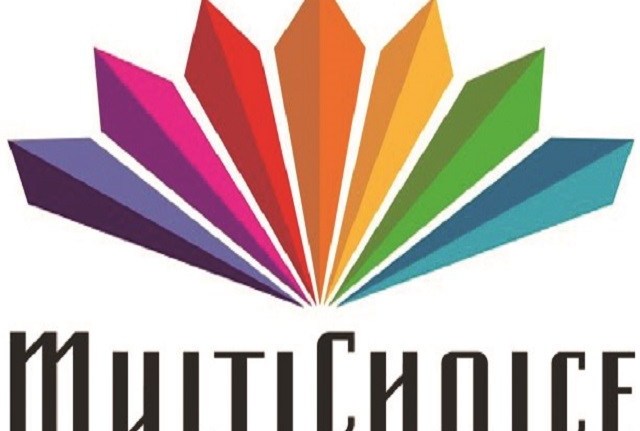 By Ayodele Oluwafemi
The Nigerian social media space was, on Sunday, enlivened following claims that websites belonging to Multichoice PayTV platforms, GOtv and DStv had been hacked and all stations opened to all subscribers opened up for free viewing.
Many Nigerians took to the microblogging platform, Twitter, to claim that DStv and GOtv were compromised by popular hackers' group, Anonymous.
The group, Anonymous had been widely alleged on social media as having hacked into the databases of government agencies and published their details on public space.
The news that DStv and Gotv sites had joined the list of the victims of the unknown hackers elicited several reactions on the microblogging platform, Twitter.
Some Nigerians expressed delight that they are able to watch all the channels on the PayTV platforms, without subscription.
Some viewed it as a perfect plan to distract Nigerians from the #EndSARS protest.
Meanwhile, a message displayed on the website of DStv showed that Multichoice are currently upgrading their systems.
"Services are currently OFFLINE! We are upgrading our systems from
23:00 CAT (17 Oct) to 16:00 CAT (19 Oct). Sorry for the inconvenience," DStv wrote on their website.
The television content provider had days earlier given notice of the impending upgrade.
See reactions;
Send Us A Press Statement Advertise With Us Contact Us