Major Muslim Actress Speaks On Her Bare Back Pics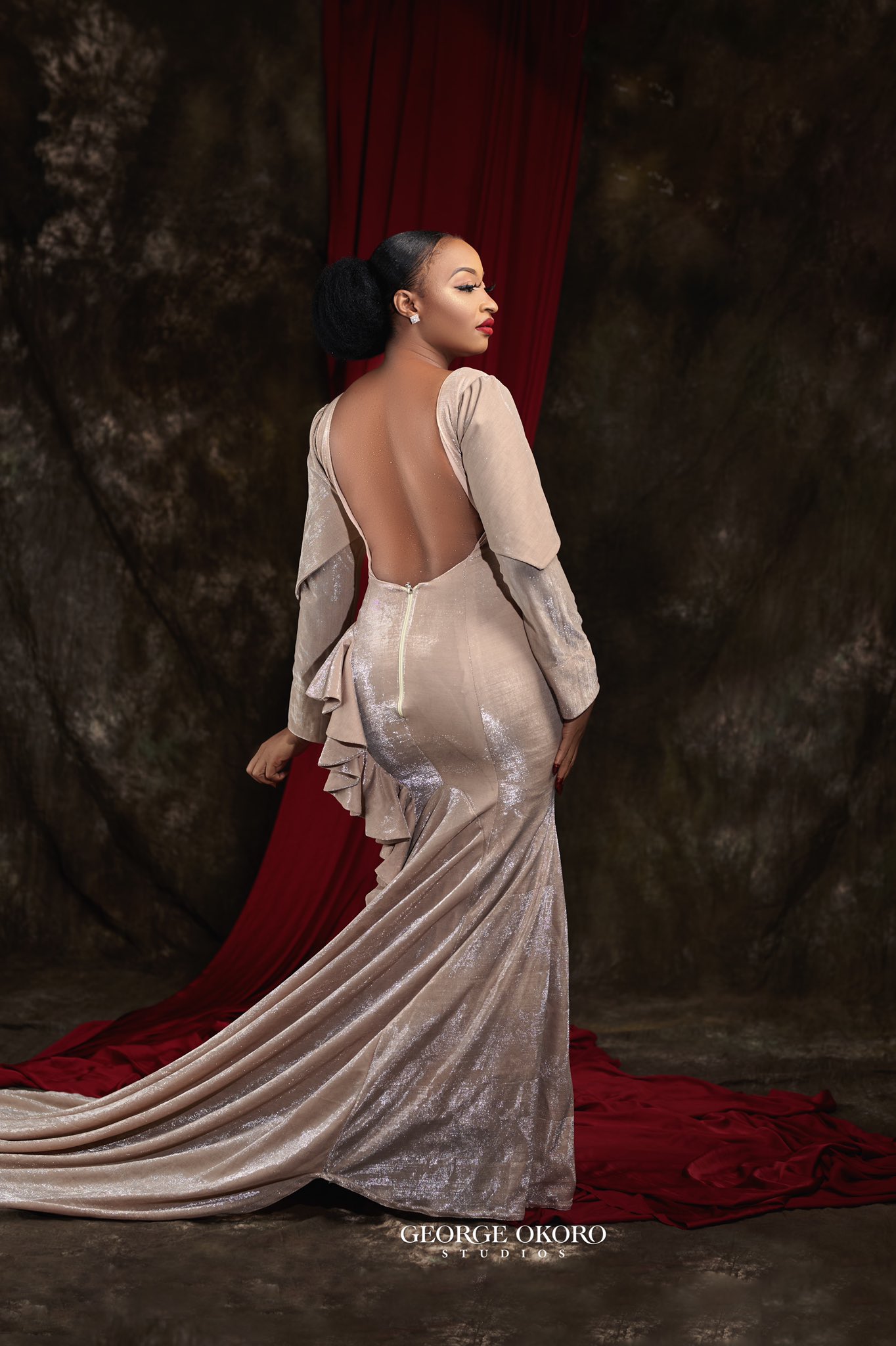 By GWG Staff
Leading Kannywood actress, Rahama Sadau has bemoaned the controversy that trailed the release of her pictures on social media, especially what she described as the "blasphemous" comments against Islam.
The actress became one of the trending topics on the Nigeria Twitter space, on Monday, after she shared some pictures, revealing her bare-back on the social media.
The 26-year-old actress, who is a Muslim, came under attack for what some social media users believed to be indecent dressing, which is against Islamic tenets.
Amidst the backlash, the keyword, "Assistant Allah" appeared on the Twitter trending table, after some Twitter users came after those who condemned the actress on the basis of her dressing, calling them hypocrites.
Reacting to the development via a Facebook post, on Monday, the actress condemned the abusive comments targeted at her religion and the Prophet.
She said, "Having mixed followers, bashing each other's faiths to the extent of creating trends like "Assistant Allah" (subhanallah), raining curses and some tweeting blasphemous words to our Prophet Muhammad (SAW)- this is the height of it and it stands condemnable and regrettable.
"I'm with all sense of sincerity, dissociating myself from such derogatory & hurtful words. To everyone who knows me or follows me, should know I'm not the type that react to anything or embrace advices from social media moral police. But my Prophet & religion is where i draw the line.
"Any disrespect to my religion and Prophet regarding those pictures remain condemned and reprobated, not in any way & not on any event. The perpetrators should learn to separate people's way of life and respect for their faiths.
"I remain defender of my Prophet in heart, online and offline. I deeply and sincerely apologized for the unseen circumstances that led to these avoidable, yet regrettable dramas."