No More Foreign Medical Treatments For Buhari – Villa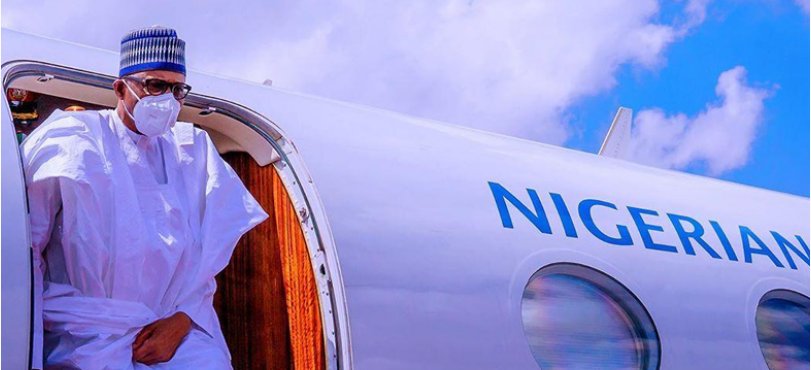 The permanent secretary in the State House, Tijani Umar has promised to ensue that President Muhammadu Buhari does not go abroad again once the National Assembly approves the N1.3 billion request for the State House Clinic in the 2021 budget.
Umar, the highest ranking civil servant in the State House spoke on Thursday to reporters after defending the N19.7 billion provided for the operations of the seat of power in the 2021 budget.
His assertion followed the charge by the Senate Committee on Federal Character and Intergovernmental Affairs to him to ensure that the president and senior officials of the government do not go abroad again for medical treatment.
Responding to the proposal for the State House Clinic, the chairman of the Committee, Senator Danjuma La'ah, said the committee would approve it but on the promise that the president does not have to go abroad again for treatment.
Following the session, Umar in an interview with Senate Correspondents promised to put arrangements in place to meet to medical needs of the President and other top officials once the budget was approved so that they do not have to travel abroad again for treatment.
Send Us A Press Statement Advertise With Us Contact Us