Harry Akande's Unfinished Fight With Shoprite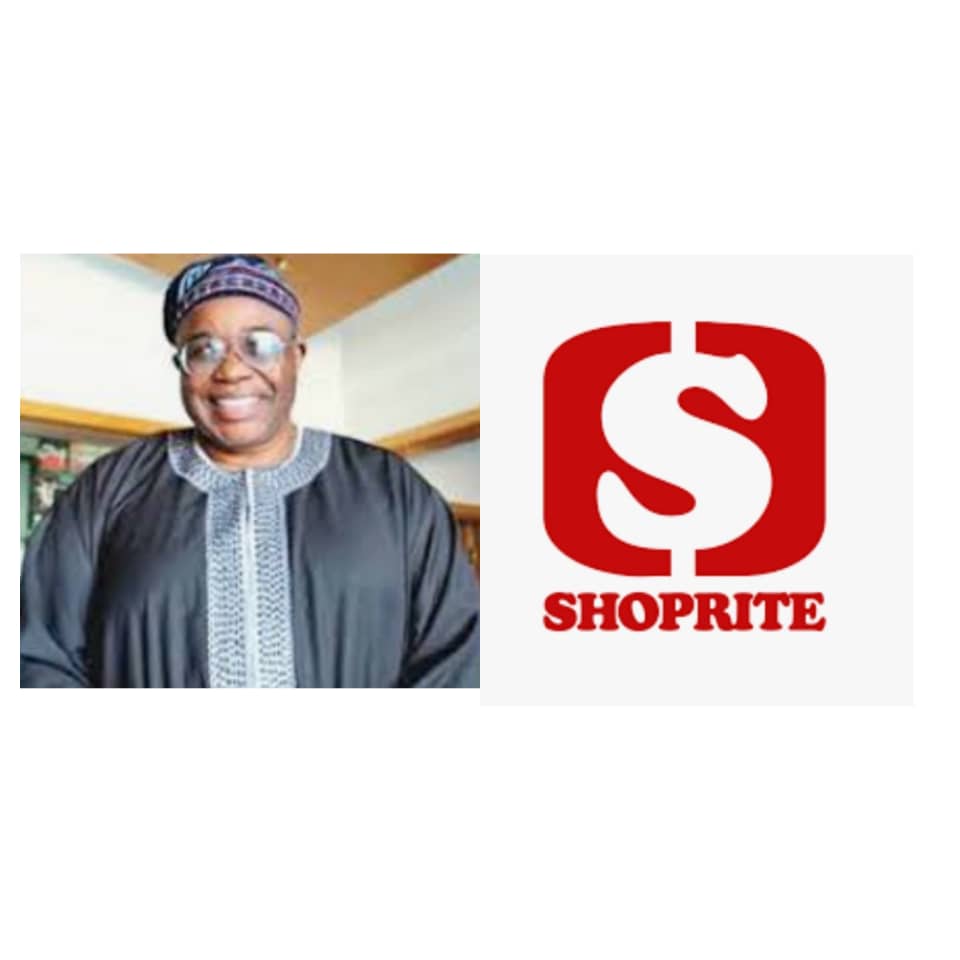 By Chuks Ekpeneru
Chief Harry Akande who died on Saturday will be remembered as a man that accomplished several feats in life.
He is also remembered as being one of the wealthiest to come out of Africa.
The last battle he was fighting led to South African retail store, Shoprite, making plans to exit Nigeria.
Akande initially made plans with the South Africa company to be their exclusive operator and manager of its brand across West Africa, except Ghana where the Shoprite brand was already established.
However, this was not to be as he was allegedly sidelined by the South African thereby breaching agreements between them.
This led to a legal tussle that was ongoing until he died on Saturday.
Chief Akande secured victory against the Shoprite owners, who made plans to exit the country over the huge award against them.
Chief Akande followed up to ensure the company didn't exit Nigeria until the entire sum demanded was paid to the last kobo.
His business acumen was known worldwide and he executed infrastructural development projects across Africa and the Caribbean to the tune of over $2 billion in the last 20 years.
His businesses spaned across computer, aviation, telecommunications, management and petrochemical industries.
He was the founder of AIC Limited, EPDN and former President of NAFTEC.
Some have claimed that he was Nigeria's richest man before the arrival of Alhaji Aliko Dangote's multi billions.
After he strayed into the political arena he eventually became chairman of the Board of Trustees, BOT of the defunct All Peoples Party, APP.
In 2001, The Punch Newspaper reported that he had a monthly revenue income of $533 million.
Harry Ayoade Akande was born on the 3rd of March 1943 to Pa Joseph Afolabi at Orita Merin, Ibadan and Chief Mrs. Regina Akande of Olagoke family of Oje.
After his University education abroad, in 1970 Chief Akande returned to Nigeria, having filled positions as financial consultant with KPMG, Peat Marwick and Standard Oil Corporation in the USA.
Chief Harry Akande established AIC Limited and became the president of New African Technical & Electrical Company (NAFTEC); a representative company of General Electric (G.E) America, which subsequently executed the major Gas Turbine Electricity Projects at Ughelli, ljora, and Delta II-IV.
In 1976, his company, Engineering and Power Development Nigeria Limited (EPDN), in association with Balfour Beatty Engineering of UK was established. AIC Limited in conjunction with Wimpey of UK, undertook the Hydroelectric Power Installation & Construction of Oyan dam, and in conjunction with EPDN designed and supervised the Balanga Dam and irrigation scheme in Bauchi in 1980 and 1982 respectively.
Chief Akande was married for almost 36 years to Chief Mrs. Tolulope Akande, and they had four children, Olumide, Foluke, Atinuke and Olawunmi.