Senator Gives 'Evidence' Of Obasanjo's Igbo Roots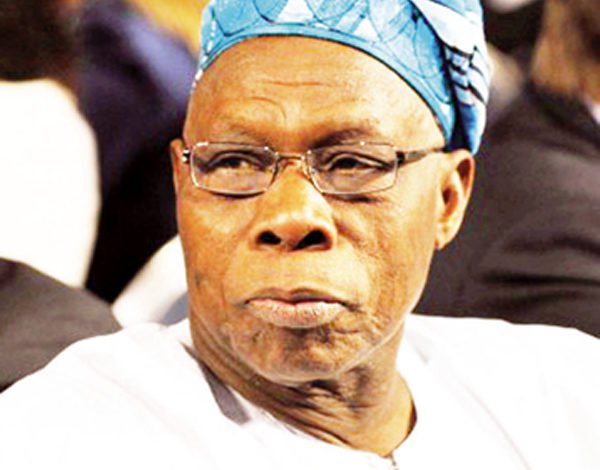 By Chuks Ekpeneru
Olusegun Obasanjo has Igbo roots, Senator Anthony Adefuye insisted on Thursday as he alluded to the former president's chagrin when an attempt was made by his 'Ibo brothers' from Anambra State to congratulate after his 1999 poll victory.
The controversial claim of Dr. Obasanjo's Igbo ancestry had been much speculated but never established.
Adefuye had reopened it recently in an interview with Daily Independent where he alleged that Obasanjo had an Igbo father from Anambra State while his mother was from Abeokuta in Ogun state.
The assertion was also fed upon claims that his closest domestic adviser as president was Dr. Andy Uba from Anambra State.
Pushing forward his case on Thursday, Senator Adefuye said that after Obasanjo won the 1999 presidential election, a delegation from Anambra State came to felicitate with him as their son.
He said the former president, however, turned the delegation back.
Senator Adefuye said "When we were campaigning for him, most of the time I was with him in Ota, Ogun state. After he won the presidential election in 1999, this delegation came from Anambra State and they said they wanted to see him as their son who has just won election".
"Obasanjo refused and didn't allow them to enter that day. I was with him and was pleading with him to allow them to enter and hear what they wanted to say but he refused. The national dailies flew it the next day. I know Obasanjo very well so I know what I'm talking about."