Sowore Goes On Hunger Strike In Detention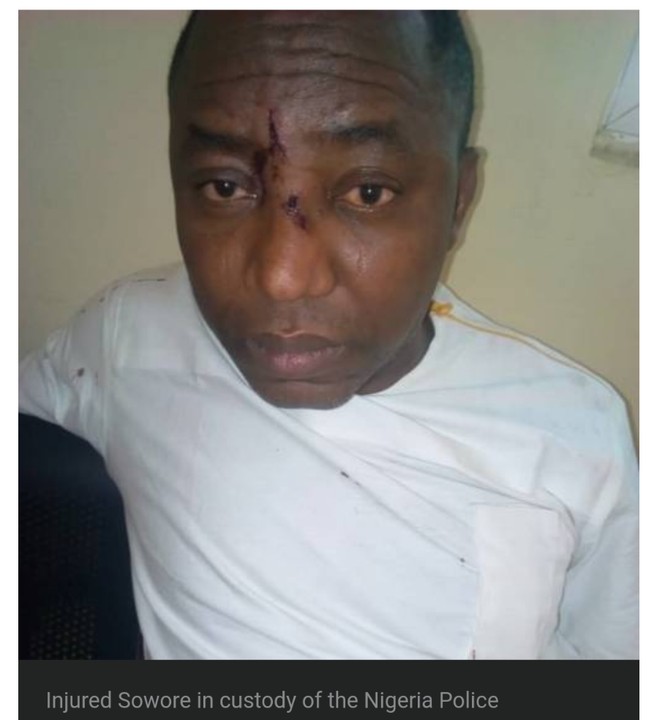 Detained former presidential candidate and publisher of Saharareporters Omoyele Sowore has reportedly embarked on hunger strike to protest the police refusal to allow him access to his books.
He said, "I cannot feed my stomach when I haven't fed my brain," he was quoted as saying by Saharareporters.
Sowore was picked up by the police in Abuja on at the dawn of the New Year after he led what was termed a crossover protest directed at bringing attention to alleged acts of misgovernance in the country.
He has since then been held in custody alongside about 10 others who were involved in the crossover protest.
Sowore's decision to go on hunger strike nonetheless, GWG has gathered that the police may be preparing to charge Sowore and his fellow suspects with violations of the COVID-19 regulations that demanded a nationwide curfew between 12.00 midnight and 4.00 a.m.
Send Us A Press Statement Advertise With Us Contact Us