Why Fulani Cannot Vacate Ondo Reserves – ACF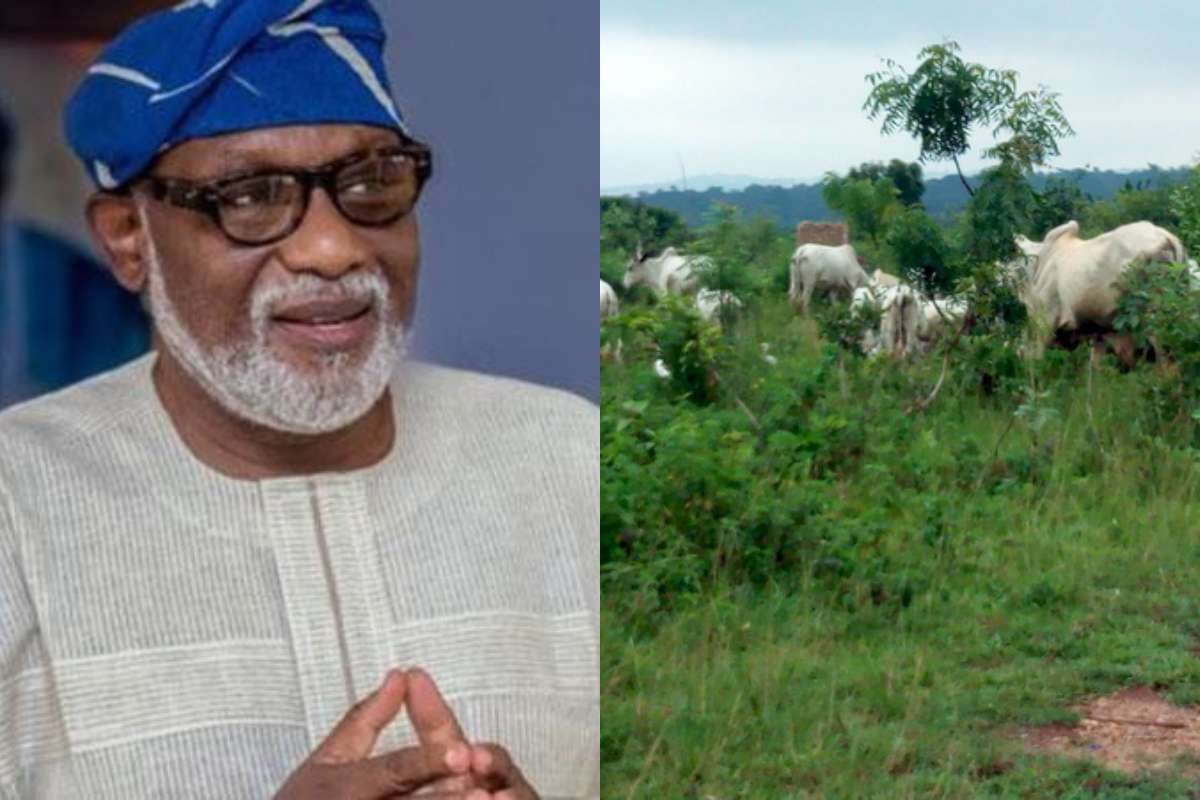 The Arewa Consultative Forum (ACF) has given reasons in its view why Fulani cannot vacate Ondo Forest Reserves as directed by Governor Rotimi Akeredolu.
Strongly rejecting the vacation order given to herders to vacate Ondo Forest Reserves by the Ondo State government, the ACF said that the governor does not have the right to stampede Nigerians out of any part of the country.
Reacting to the vacation order, the ACF said that Governor Rotimi Akeredolu as a lawyer and Senior Advocate of Nigeria, SAN, should have known better.
The ACF's response follows Akeredolu's orders that herders some of who he alleged to have compromised the security of the state were complicit in the spate of kidnappings in the state. Many of the kidnappers it is alleged have taken up residence in the reserves.
Why Fulani Cannot Vacate Ondo Forest Reserve – ACF
But responding, the ACF in a statement issued through its National Publicity Secretary, Emmanuel Yawe said:
"We make bold to inform Nigerians that nobody has the right to expel a Nigerian from a particular part of Nigeria."
"Every offence has its own punishment and the Forum has not seen a law which says a Nigerian should be denied the freedom to settle anywhere and pursue legitimate business according to the law."
Observing that Fulani herdsmen were themselves also victims of the kidnappers, he said "They need the protection of the state," he further said.
"Those of them with proven cases of crime should be prosecuted according to law.
"This is what we expect from Ondo State Governor and former National President of Nigerian Bar Association, Rotimi Akeredolu SAN, to do and not issue an order herding all cattle rearers out of his state," the Forum maintained.