Achsah, The Daughter That Asked Meaningfully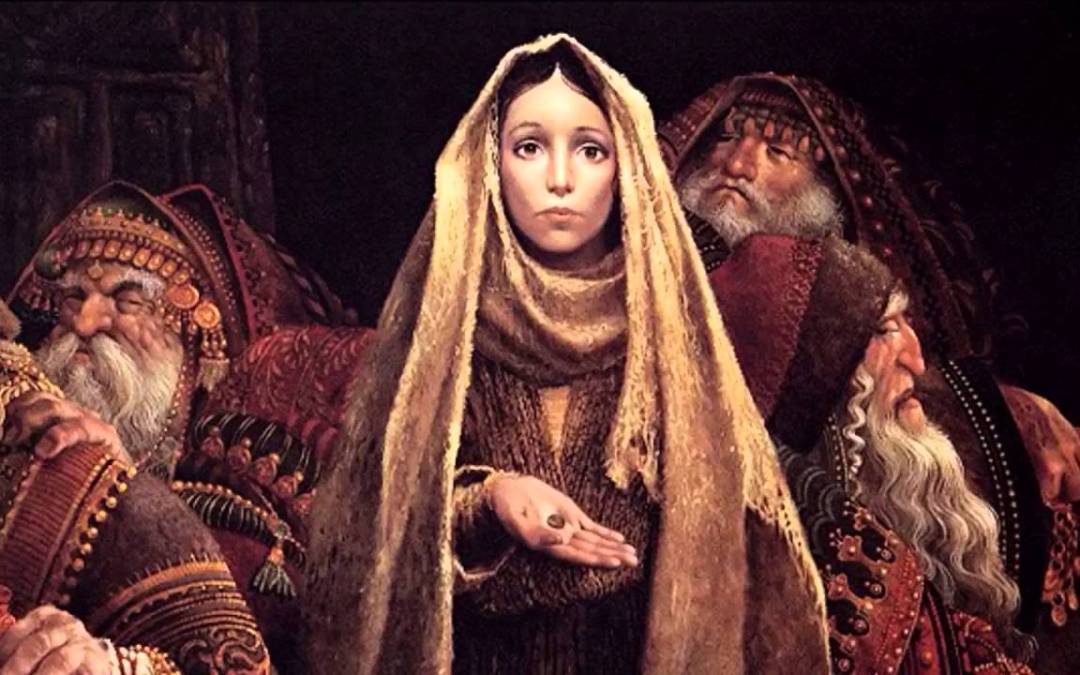 Now it happened, when she came to him, that she urged him to ask her father for a field. And she dismounted from her donkey, and Caleb said to her, "What do you wish?" So she said to him, "Give me a blessing; since you have given me land in the South, give me also springs of water." And Caleb gave her the upper springs and the lower springs.
Judges 1:14,15.
Now Ms Achsah Caleb is about to be married off to Othinel according to the promise of her father. Caleb was not like Saul who made a similar promise but refused to honour it maybe because he saw that David at that time did not come from a privileged family.
Now observe, as Ms Achsah reached her husband she asked him to ask her father for a field.
We don't have an idea of his response, but she moves on to ask her father directly.
He had given her a field, but apparently it had no water. Till today water is an issue for countries in the Middle East. Great resources are poured in to ensure water availability.
See her steps in asking.
She dismounted. She came down from her donkey.
Let's also learn to come down from our carriages, learn to humble ourselves, and ask of God. We shouldn't come into prayer with a lackadaisical attitude. We should be purposeful and intentional in our prayers.
She asked of a spring of water to sustain her in her new life.
God is also willing to give us that same spring that will aid us in the new life that is in Christ Jesus.
She prepared herself, asked for something worthwhile. Many times we ask for toys but this lady asked for something that will prosper her in her new family.
Beloved, as you prepare to encounter God today at a gathering of His children somewhere near you, you can also think deeply of something resourceful to ask of God to strengthen you in the new life.
Good Day.