NDLEA Nab Nasarawa Lady In Major Drug Haul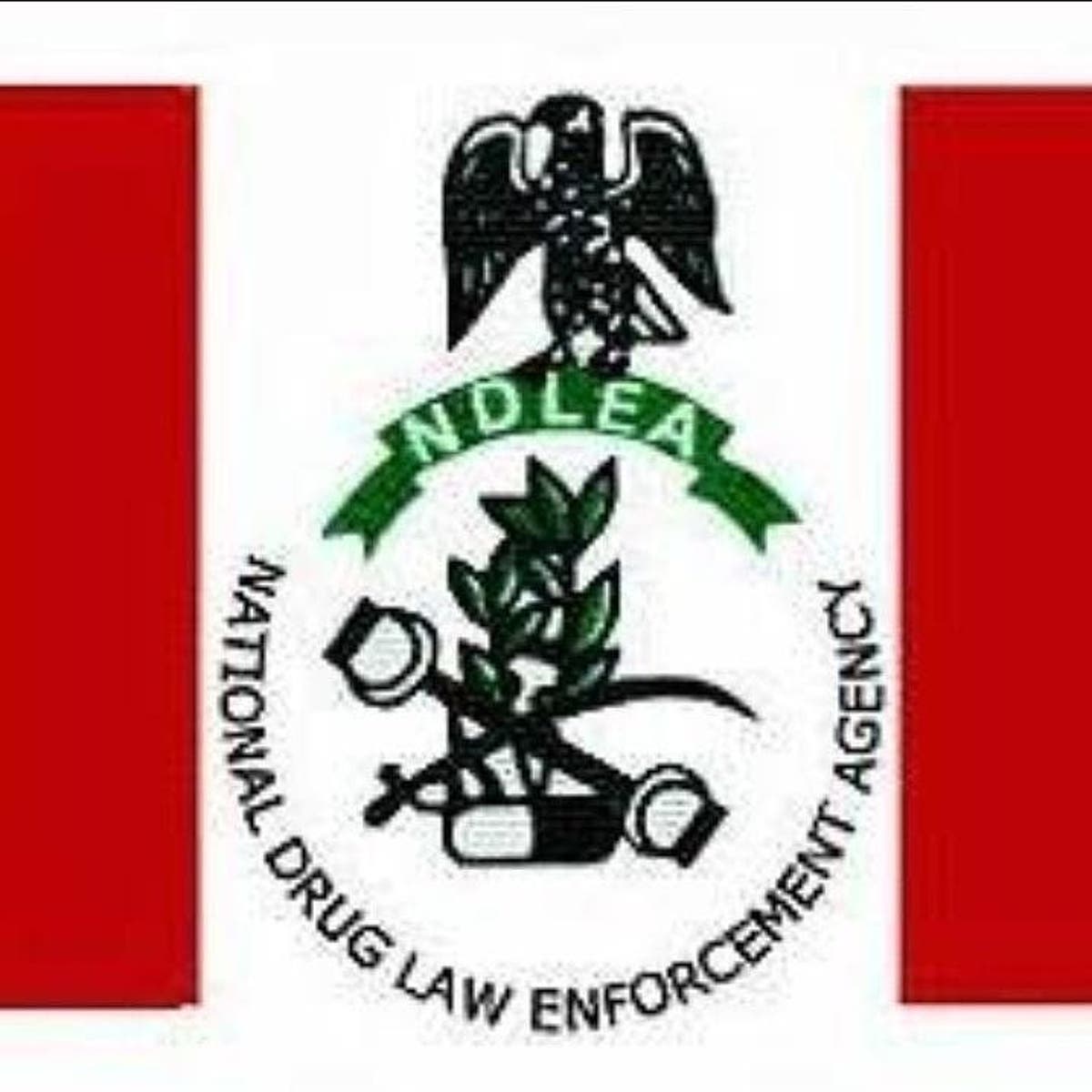 By Ella Makondo
The  National Drugs Law Enforcement Agency (NDLEA ) , Nasarawa State Command has arrested a female suspected drug dealer, Mrs. Rakiya Haladu in the biggest drug haul since the command was established in 1999.
Mrs. Haladu was part of a drug ring involving her husband and his three wives, two of whom are now on the run with him leaving behind 45 bags of Cannabis Sativa weighing about 474 kilograms.
The Commander of NDLEA in the state, Mr. Justice Arinze disclosed this at a press briefing held on Tuesday in Lafia, the Nasarawa State capital.
According to him, the 45 bags of   cannabis sativa which  weighed 474 kilograms was  the biggest single seizure by the agency since its establishment  in 1999.
He said officers of NDLEA in collaboration with other security agencies under an operation code named "Hana Kwaya" raided a drug warehouse in Lafia metropolis where the suspect, Mrs Haladu , a sales agent for her husband was arrested and the husband is at large with his two other wives.
" The first phase of the operation " Hana Kwaya" which started two months ago covered some Local Government Areas in the state. Among the notorious drug joints raided in these LGAs were  Doma , behind Andoma palace , back of Police station. For Lafia, it included Kilima, Angwan Jaba , downtown, Lanchika, Akruba,Gimare, Agyrara downtown, Tipper Garage . Other locations raided included Rukubi , Ashangwa , Asakio, Adudu , Ribi , Akwanga etc.
" The operation "Hana Kwaya " netted 54 drugs suspects comprising of 12 dealers and 42 drugs users. Ten of the drug dealers have been convicted at the Federal High Court Lafia while the drug users underwent counseling program.
" A total of 604 kilograms of narcotic drugs and psychotropic substances  have been seized. Interestingly , high seizure of pentazoine ; an opiate narcotic , is a pointer that it is fast gains momentum as preferred drug of abuse," he said.