Tact Needed In Passing Enemies To Promised Land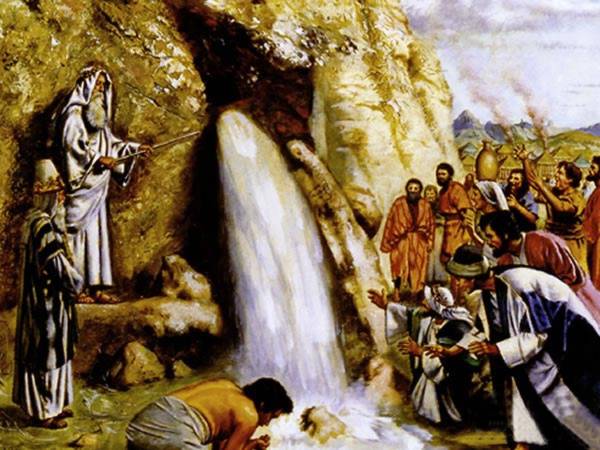 Let us pass, I pray thee, through thy country: we will not pass through the fields, or through the vineyards, neither will we drink of the water of the wells: we will go by the king's high way, we will not turn to the right hand nor to the left, until we have passed thy borders. Numbers 20:17
By this time that the Israelites were approaching the borders of Edom, Edom was already well developed politically and infrastructure wise.
They even had a showpiece road called the Kings Highway which was about the most developed road in Edom.
You know how the most developed road during an administration is named after the incumbent president, that's how the King's Highway looked like. Take Sani Abacha Highway, Goodluck Jonathan Boulevard in Abuja for example.
This king's highway was apparently a thoroughfare for travellers to pass bye but without branching.
Edom also had developed a water supply system for their animals and their home needs.
Israel, however, at this time did not even have a land of their own.
They had been living on the promises of God. They were like herdsmen moving from country to country and causing a nuisance everywhere they went. Though they were not into banditry like present day herdsmen in Nigeria, but you can imagine they were similarly dreaded. Numbers 22:3-4.
Edom may have feared that some Israelites may abscond the way some Africans and Asians abscond in Europe and America.
The Israelites were seen like herdsmen who would violate the farmlands
Today, the land of Edom which is supposed to be east of the Dead Sea and in present day Jordan can not be compared to Israel. The Edomites have disappeared from the face of the earth. But the Israelites are waxing; all because of the hand of God.
Beloved, whatever is your condition today, what you need to make your legacy in life on earth and in the world beyond is God.
May God open your heart to that today.
Good Day